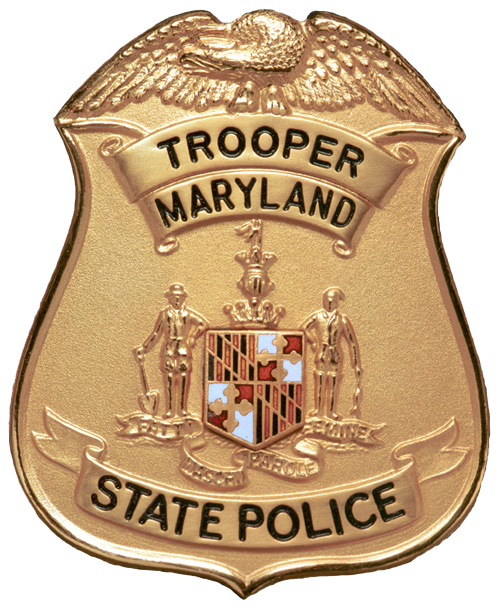 Trooper Critically Injured on Capital Beltway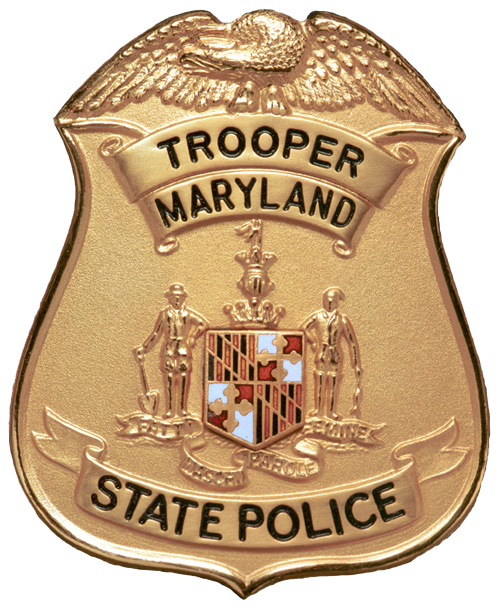 A Maryland State Police officer is hospitalized in critical condition after he was struck by a vehicle while seated in his patrol car on the shoulder of the Capital Beltway Thursday afternoon in Prince George's County.
Police have identified the officer as 26-year-old Ezra Ganeshananda.
According to police, the collision occurred before 2 p.m. on the outer loop of the Capital Beltway north of Route 450. Police said Ganeshananda was on the slow shoulder investigating a crash that had  occurred there. Police said a damaged vehicle was in front of him and a rollback tow truck had pulled in front of that vehicle.
While the trooper was seated in his vehicle, police said a second crash occurred nearby. A vehicle from that crash struck the trooper and patrol car on the shoulder, according to police. The trooper was trapped inside the vehicle and had to be extricated by firefighters, according to police. He was flown the University of Maryland Shock Trauma Center in Baltimore where he is being treated for his injuries.
According to the Maryland State Police Department, Ganeshananda joined the force in January of 2015 and graduated as a member of the 143rd Trooper Candidate Class in July of 2015. He is assigned to road patrol duties at the College Park Barrack and he has a brother who is also a Maryland state trooper. His brother, other family members, fellow troopers, Lt. Colonel Anthony Satchell and Colonel William Pallozzi are with him at the Shock Trauma Center.
The investigation into the crash is continuing.
Please join w/ me & the First Lady as we send our prayers, love, and support to one of Maryland's Finest. @MDSP pic.twitter.com/d4SLQrHYhY

— Larry Hogan (@LarryHogan) April 14, 2016
Our thoughts are with the @MDSP Trooper and other motorists involved in collision. https://t.co/SDYYNsGI1U

— Montgomery Co Police (@mcpnews) April 14, 2016
Trooper Ganeshananda has been a member of the Maryland State Police for 15 months. He is assigned to road patrol at the College Park Barrack

— MD State Police (@MDSP) April 14, 2016