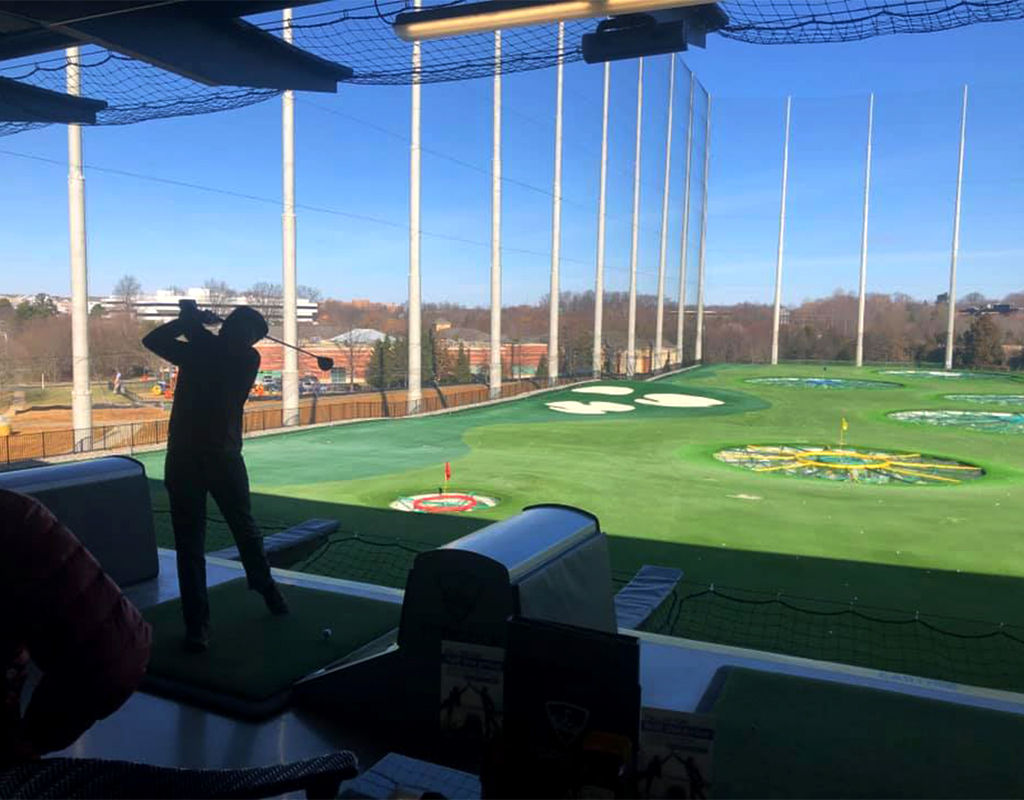 Topgolf Reopens With New Safety Measures
Topgolf Germantown reopened on June 29 with new safety protocols in place. 
According to the Topgolf website, "In order to make sure your visit is a safe one, we need a little help from a very important person: you. Please help us by abiding by these new safety measures and respecting other guests' space throughout the venue."
While in the venue, all guests are encouraged to practice responsible social distancing. Six-foot social distancing markers will be placed throughout common areas. Bays will have a capacity of six people. Face masks are required at all times. 
Employees will provide constant cleaning of the venue and common areas. Golf clubs, golf balls, game screens and other frequently touched bay surfaces will be disinfected between each group.
Employees will follow frequent handwashing protocols, wear a mask at all times, and wear gloves when handling food and beverages. Additionally, every employee must have a health check prior to returning to work.