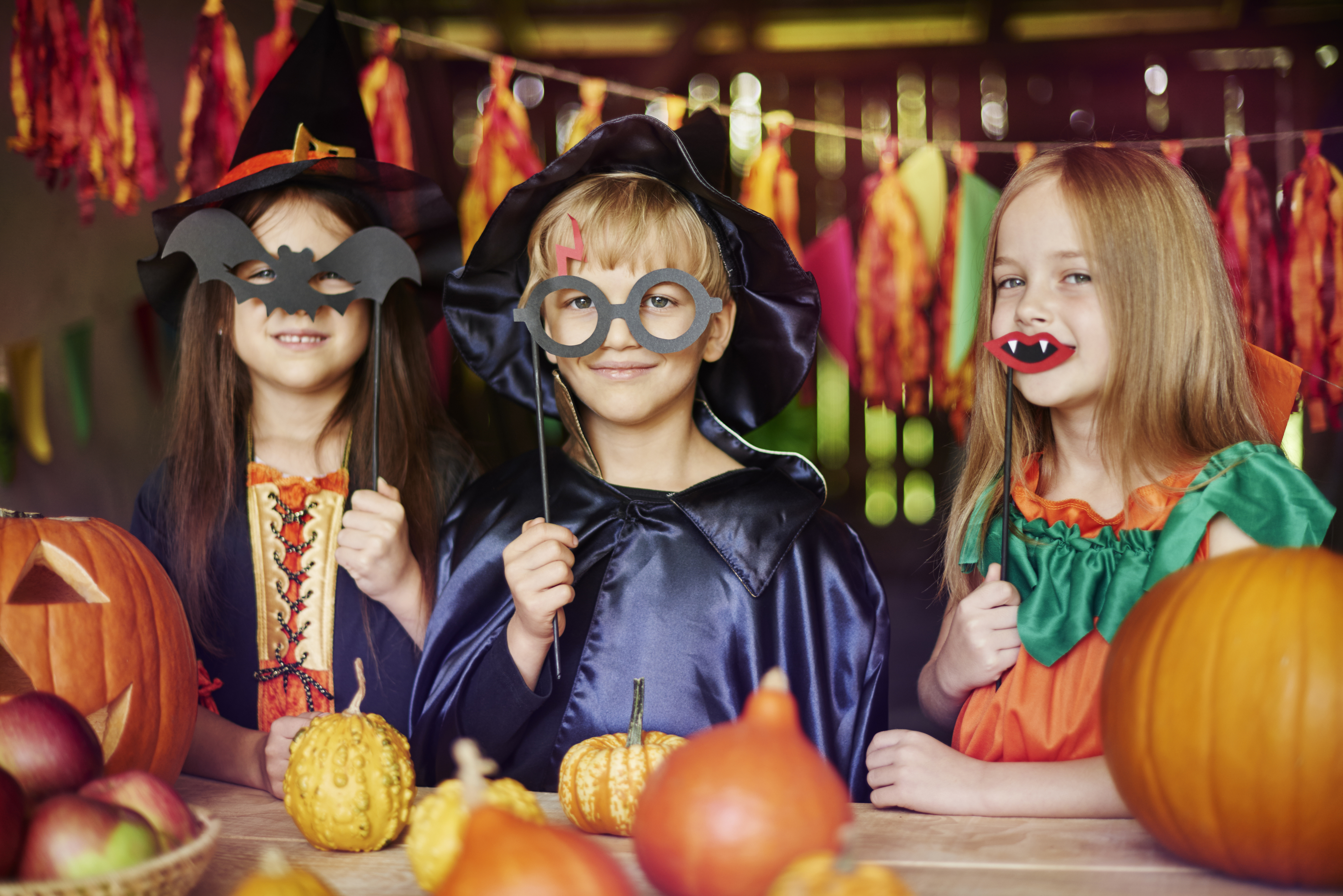 Top Halloween Costumes for 2016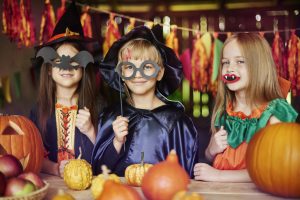 You may see more children dressed up as Superman or Batgirl instead of Princess Elsa this Halloween. According to the National Retail Federation's (NRF) 2016 Halloween Consumer Top Costumes Survey, princess costumes have fallen to number two this year to superheroes after reigning at the top for eleven years.
NRF also noted that spending on Halloween costumes is expected to reach $3.1 billion. The survey found that three million children will dress up as their favorite superhero, 2.9 million will dress up as their favorite princess, and 2.5 million plan to dress up as their favorite animal.
The survey also found that more than nine percent of millennials are planning on wearing a Batman costume, 6.1 percent plan to wear witch hats and brooms, while five percent plan to dress as an animal. Kids and young adults aren't the only joining in on the festivities, more than 76 percent of adults have already decided what they want to dress up as this Halloween, while 16 percent of consumers with pets plan to dress up their pets.
Below is a breakdown of the NRF's survey.
Children's Costumes
Action/Superhero
Princess
Animal (Cat, Dog, Lion, Monkey, etc.)
Batman Character
Star Wars Character
Tie: Witch AND DC Superhero (excl. Batman)
Frozen Character (Anna, Elsa, Olaf)
Marvel Superhero (excl. Spiderman)
Zombie
Spiderman
Adults 18-34-Years-Old
Batman Character (Batman, Harley Quinn, The Joker, etc.)
Witch
Animal (Cat, Dog, Bunny, etc.)
Tie: Marvel Superhero (Deadpool, Spiderman, etc.) AND DC Superhero (Wonder Woman, Superman, excl. Batman)
Vampire
Video Game Character
Slasher Movie Villain (Freddy, Jason, Michael Myers, etc.)
Pirate
Star Wars Character
Zombie
Adults 35+
Witch
Pirate
Political (Trump, Clinton, etc.)
Vampire
Batman Character (Batman, Catwoman, etc.)
Animal (Cat, Dog, Bunny, etc.)
Tie: DC Superhero (Superman, Wonder Woman, excl. Batman) and Star Wars Character
Tie: Ghost and Zombie
Scary Costume/Mask
Marvel Superhero (Iron Man, Hulk, Spiderman, etc.)
Pets
Pumpkin
Hot Dog
Bumble Bee
Tie: Lion and Star Wars Character
Devil
Batman Character
Witch
Superman
Action/Superhero
Cat
According to the NRF's website the survey was conducted by Prosper and Insight and asked  6,791 consumers about Halloween costume plans. It was conducted September 6-13 and has a margin of error of plus or minus 1.2 percentage points.