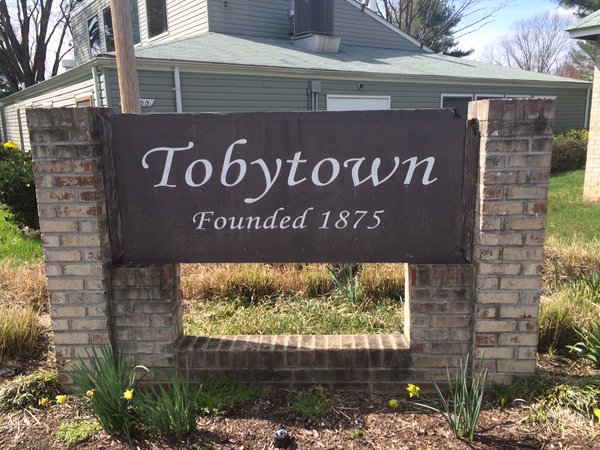 Tobytown Bus Service Ridership Exceeds Expectations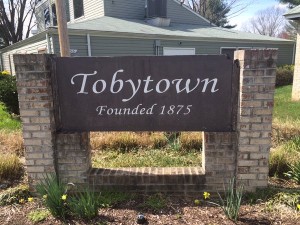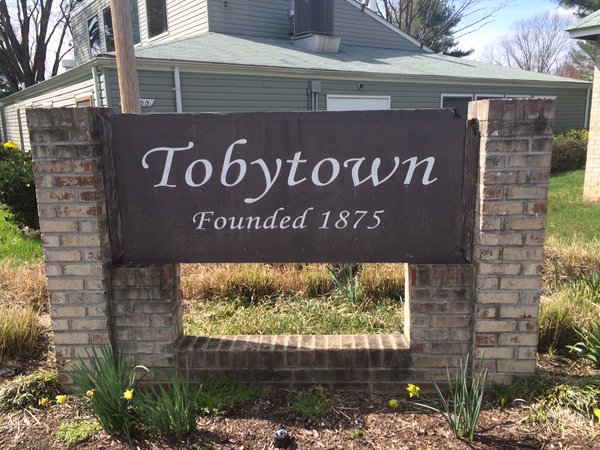 Since its launch on Oct. 2nd, the long awaited Route 301 Ride On bus service, serving the historic community of Tobytown, has exceeded ridership expectations.
According to MCDOT spokesperson Esther Bowring, projected ridership for the route was 45 people daily, but a month in and 58 people are taking the bus daily.
Before Route 301, residents reported that they had to walk nearly three miles to get to the nearest bus stop located on Travilah Road. Tobytown residents have been pushing for bus service for decades and after making the case for it at a Montgomery County Council session earlier this year, the Potomac community, founded by slaves, finally has direct public transportation access.
Residents of Tobytown are scheduled to celebrate the new bus service at a ribbon cutting ceremony on Nov. 15th.