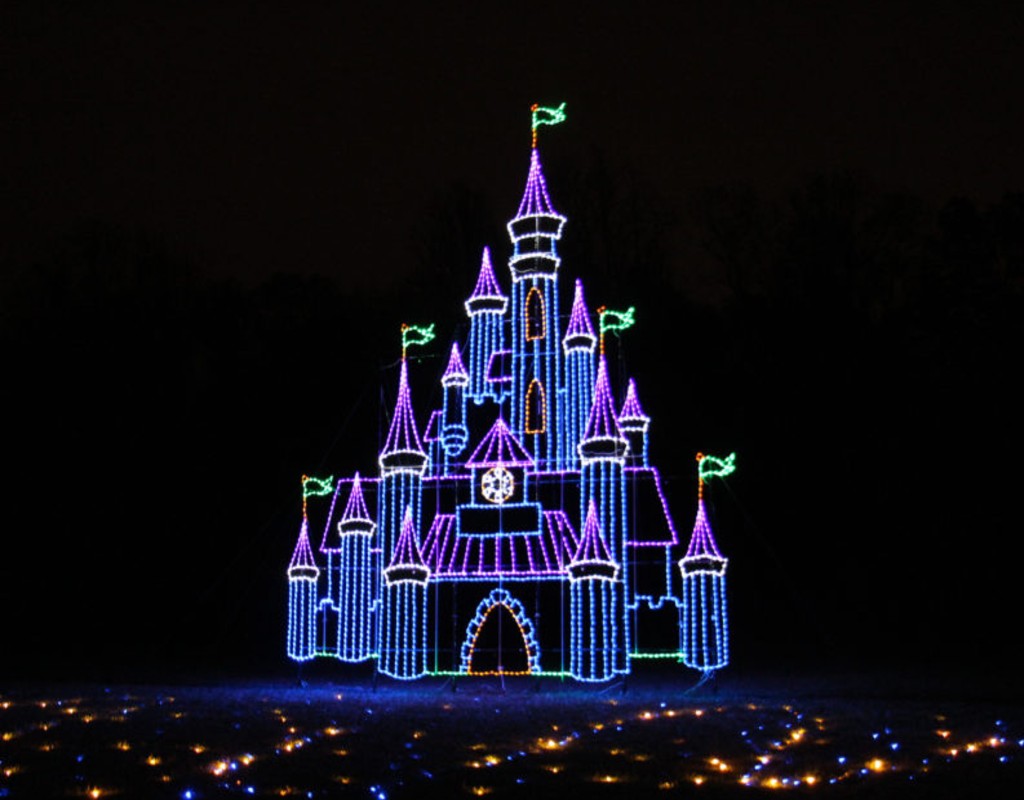 Tickets for Winter Lights Festival Available Online Only
One of Montgomery County's favorite holiday traditions is back but with a few key changes.
Tickets for the 2021 Winter Lights Festival at Seneca Creek State Park in Gaithersburg will be available exclusively online and good only for the date printed on the ticket. This is a change from last year when tickets could be purchased in-person.
Tickets must be purchased in advance.
Tickets will not be available at the admission booth.
Tickets will be available by date & are good only on that date.
The number of tickets available for each date is limited to the maximum number of vehicles the event venue can comfortably & safely accommodate.
Exchanges are available in advance only, subject to availability.
More than 450 colorful displays will be showcased across 3.5 miles of the park. The festival is drive-through only meaning no walking or biking will be allowed.
The festival will open Nov. 26 through Dec. 31. Tickets are on sale now and are $15 Monday through Thursday and $25 Friday through Sunday. Directions to the lights can be found here.