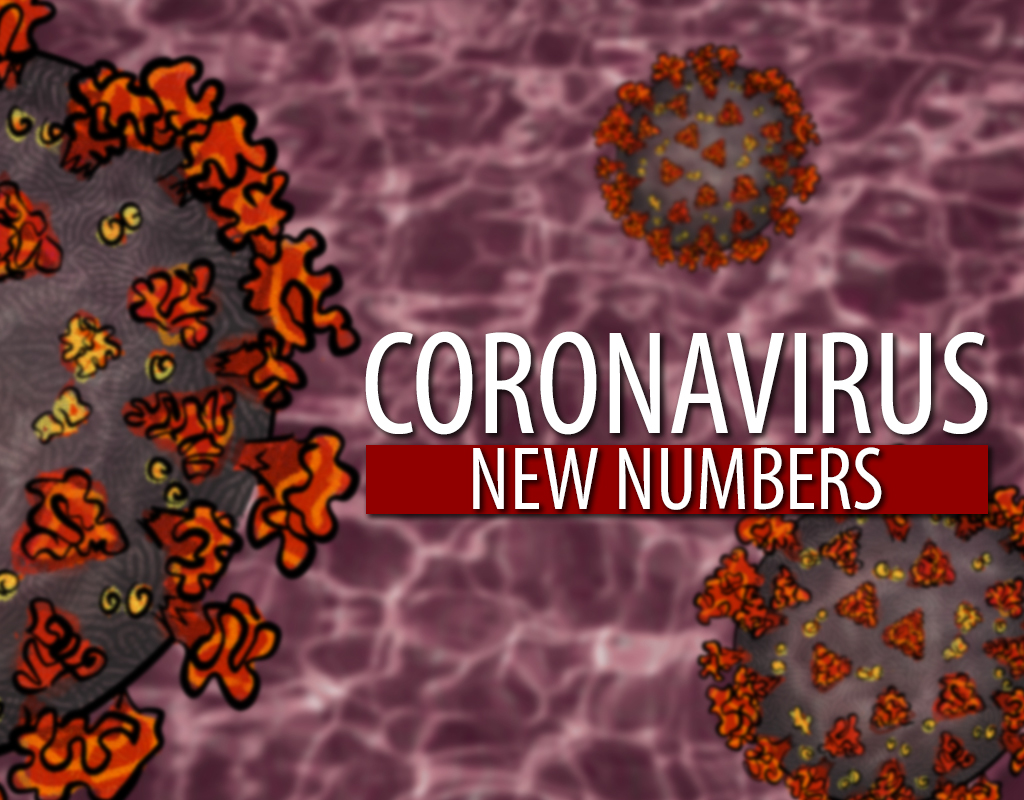 Thursday's COVID-19 Statistics for County, State
Montgomery County COVID-19 Statistics for March 18
The Maryland Department of Health reported 104 new COVID-19 cases in Montgomery County Thursday morning. The county's cumulative case count is 65,157.
Montgomery County recorded two newly reported coronavirus-related fatalities Thursday. The death toll is currently 1,403, the highest in the state.
As of March 15, there are 100 patients hospitalized with COVID-19 in Montgomery County. This is the lowest number since Oct. 31, 2020, when 94 COVID-19 patients were hospitalized in the county.
As of Wednesday, 32 schools in the state are reporting COVID-19 cases. Three are located in Montgomery County. They include:
Bullis School in Potomac reports four cases.
Walt Whitman High School in Bethesda reports four cases.
Winston Churchill High School in Potomac reports two cases.
There were 104 new #COVID19 cases and 2 deaths reported today in Montgomery County.
Visit the Montgomery County Data Dashboard for key indicators: https://t.co/JlKTXLkzez. pic.twitter.com/jeqqTgjj7k

— Montgomery County MD (@MontgomeryCoMD) March 18, 2021
With 1,403 fatalities, Montgomery County leads the state in total COVID-19 related fatalities but not in total cases. Prince George's County has the most coronavirus cases in the state with 75,847 cases and 1,332 fatalities.
Maryland COVID-19 Statistics for March 18
Thursday the state recorded 1,113 new infections bringing the state's cumulative case count to 396,746.
There are currently 798 patients hospitalized for COVID-19 across the state as of Thursday morning. This is more than 1,100 fewer hospitalizations than the pandemic high of 1,957 that occurred on Jan. 11.
There are 32 schools in the state reporting COVID-19 cases as of Wednesday morning.
Thursday the state recorded 14 newly reported deaths, bringing the state death toll to 7,929.
The state reported a rolling seven-day average of 4.07% for positive COVID-19 tests Thursday. This is an increase of .11 from Wednesday's rate of 3.96%.
Today, @MDHealthDept reports 396,746 confirmed cases of #COVID19 in Maryland.

The statewide positivity rate is now 4.07%.

Maryland has 7,929 deaths, 3,097,545 negative tests and 9,787 patients have been released from isolation.https://t.co/9LEHaSDimJ pic.twitter.com/HYVcJnp0t9

— Maryland Department of Health (@MDHealthDept) March 18, 2021