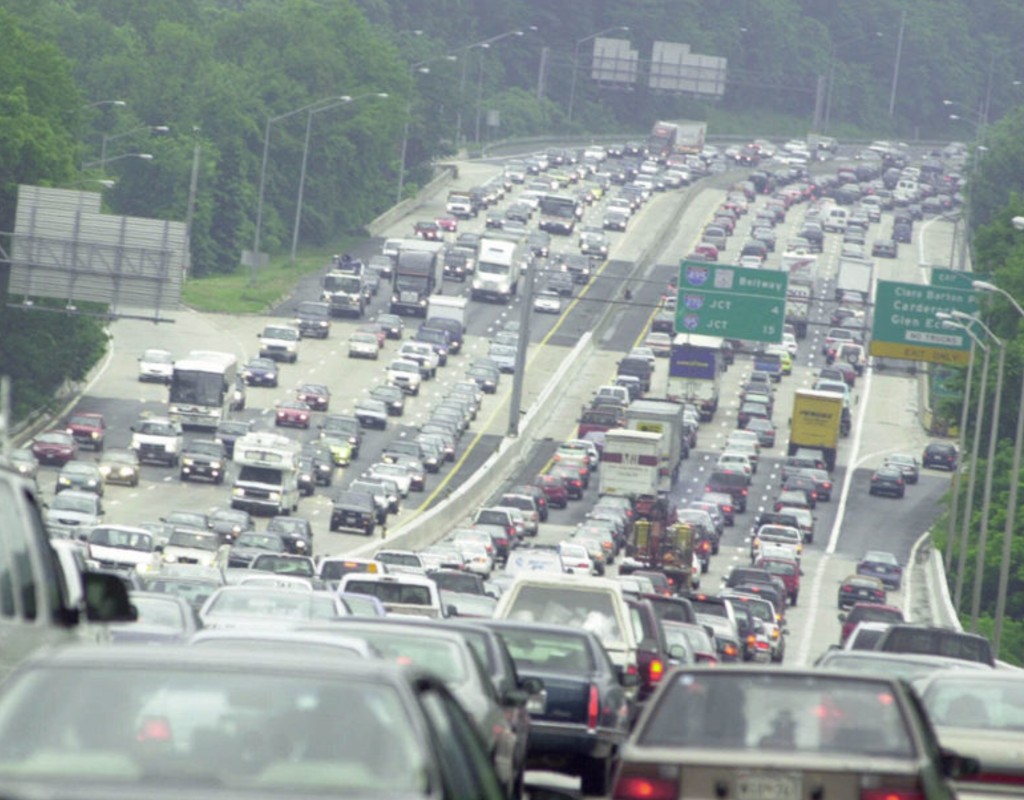 Three Montgomery County Employers Win Commuter Awards
Three businesses in the Montgomery County Department of Transportation's (MCDOT) Commuter Services program won regional awards at the Commuter Connections Employer Recognition Awards according to a press release.
The awards are given to employers that develop the most innovative and successful commuter programs that focus on reducing the number of single-occupancy drivers.
Businesses incorporate the commuter programs and MCDOT helps them with the program design, promotion and employee participation.
The National Institute of Allergy and Infectious Disease (NIAID) won the award for commuter incentives. NIAID offers their employees a wide variety of options, including carpool and vanpool parking, electric vehicle charging stations, secure bike parking, a bike trail, showers and lockers, and more.
GEICO received the award for the marketing of its programs. They promote their commuter benefits programs through new hire orientations, benefit fairs, its intranet, emails, and brochures.
The American Speech-Language-Hearing Association (ASHA) received the award for its telework program. Over the past 17 years, ASHA has increased their  program from one in six employees to one out of every two employees.
County Executive Marc Elrich said, "Winning these awards speaks to the fact that Montgomery County is a leader in commuter programming in the region. I am proud of the innovative and successful alternate transportation efforts that MCDOT Director Chris Conklin and his team are heading up. These programs support Montgomery County's environmental goals of a greener Montgomery and improve our residents' healthy productivity and overall quality of life through easier commutes."
Award winners were judged on their ability to offer measurable commuter benefits that reduce gasoline consumption and emissions through fewer vehicle trips and the number of miles they travel, as well as coming up with policies that have improved the commutes of their employees.