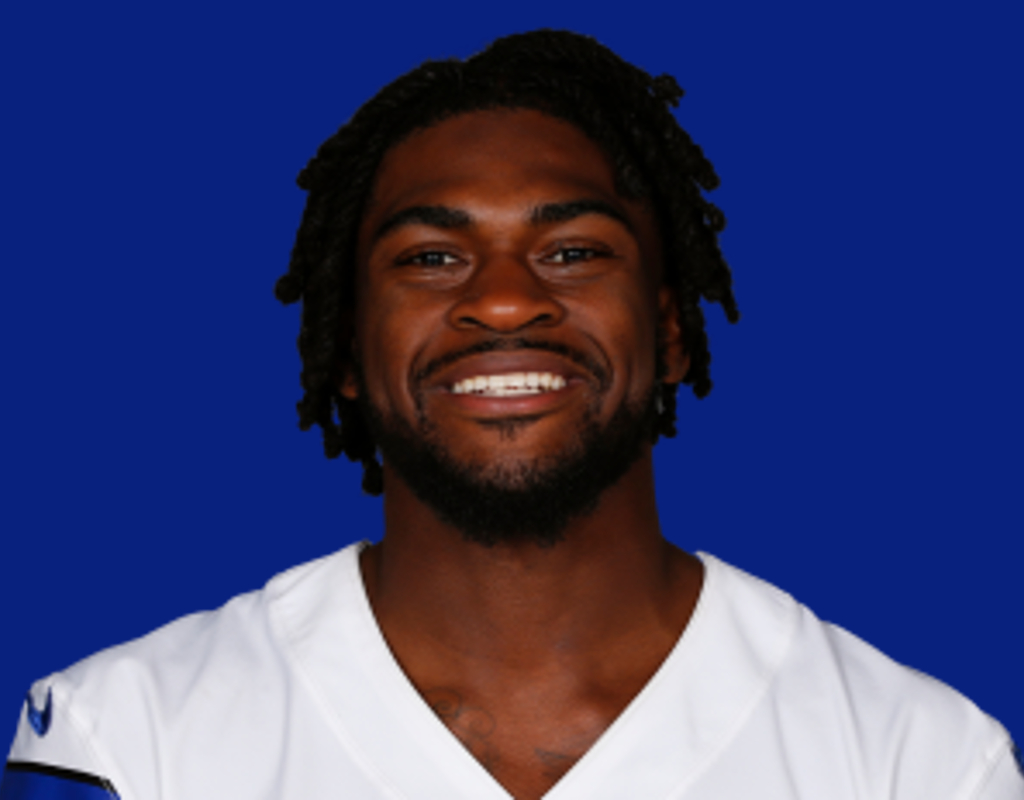 The 'Other' Diggs Brother is Making a Name for Himself in NFL
The Diggs family of Gaithersburg is taking over the NFL.
To say Trevon Diggs is having a breakout season would be an understatement. The Dallas Cowboys' second year cornerback from Gaithersburg is leading the NFL with seven interceptions in only six games. Diggs has had at least one interception in each game which ties an NFL record to start the season. He returned two of the interceptions, including one Sunday against the New England Patriots, for touchdowns. He has actually scored one more touchdown than his older and more celebrated brother Stefon, an All-Pro wide receiver with the Buffalo Bills, who played at Good Counsel in Olney and the University of Maryland.
Trevon started his high school career at Wootton High School in Rockville before transferring to the Avalon School in Wheaton. He then starred at Alabama while playing for legendary coach Nick Saban. In 2020, the Cowboys drafted Diggs in the first round.
Although the season is not even at the halfway point, Diggs, 24, is making a name for himself and a strong case for the league's defensive player of the year award. The Cowboys lead the NFC East with a 5-1 record.
TREVON DIGGS PICK-SIX IN CLUTCH TIME 🤯

(via @NFL)pic.twitter.com/c247SCy9HM

— SportsCenter (@SportsCenter) October 17, 2021
Trevon Diggs has an interception in all 6 games this season, tied for the longest streak to begin a season in NFL history.

His 7 picks are the most in a full season by a Cowboys player since Everson Walls had 9 in 1985. pic.twitter.com/sCUjiMsu97

— ESPN Stats & Info (@ESPNStatsInfo) October 17, 2021
The NFL's Twitter account is a shout out to @TrevonDiggs 😂

(h/t @JonathanRaspen) pic.twitter.com/6Sp4Xk1DOI

— RJ Ochoa (@rjochoa) October 18, 2021
(Photo courtesy NFL.com)