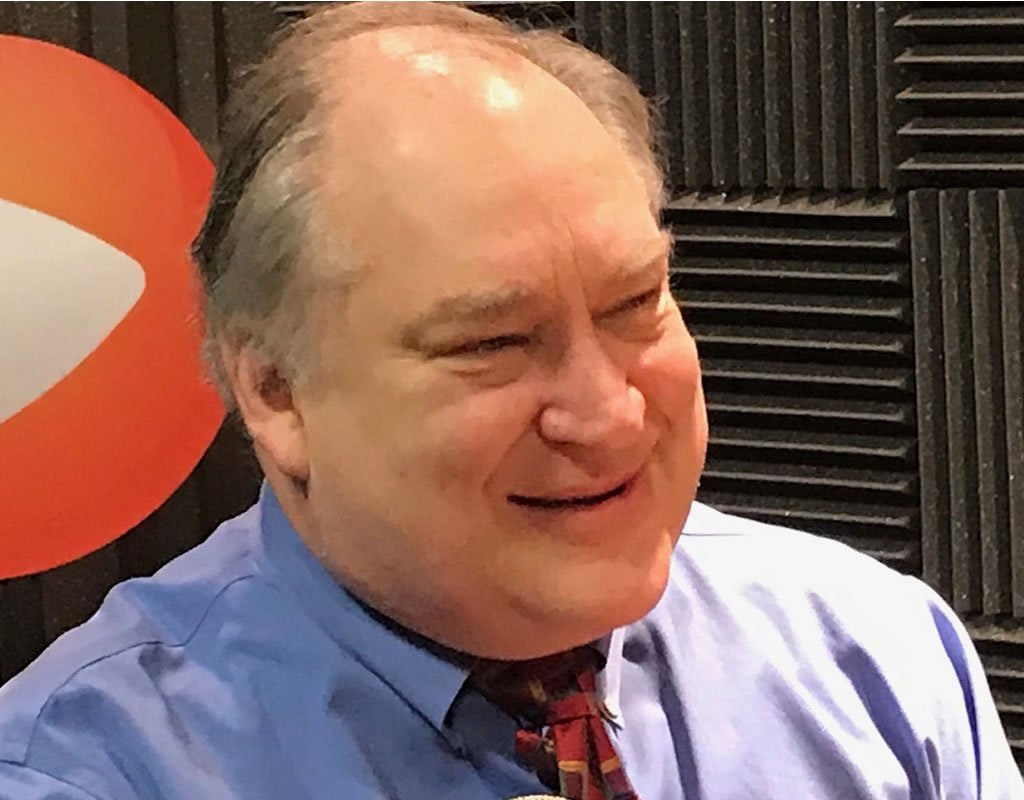 'The Buck Stops With Him': Council Blasts Elrich for Undistributed Federal COVID-19 Funds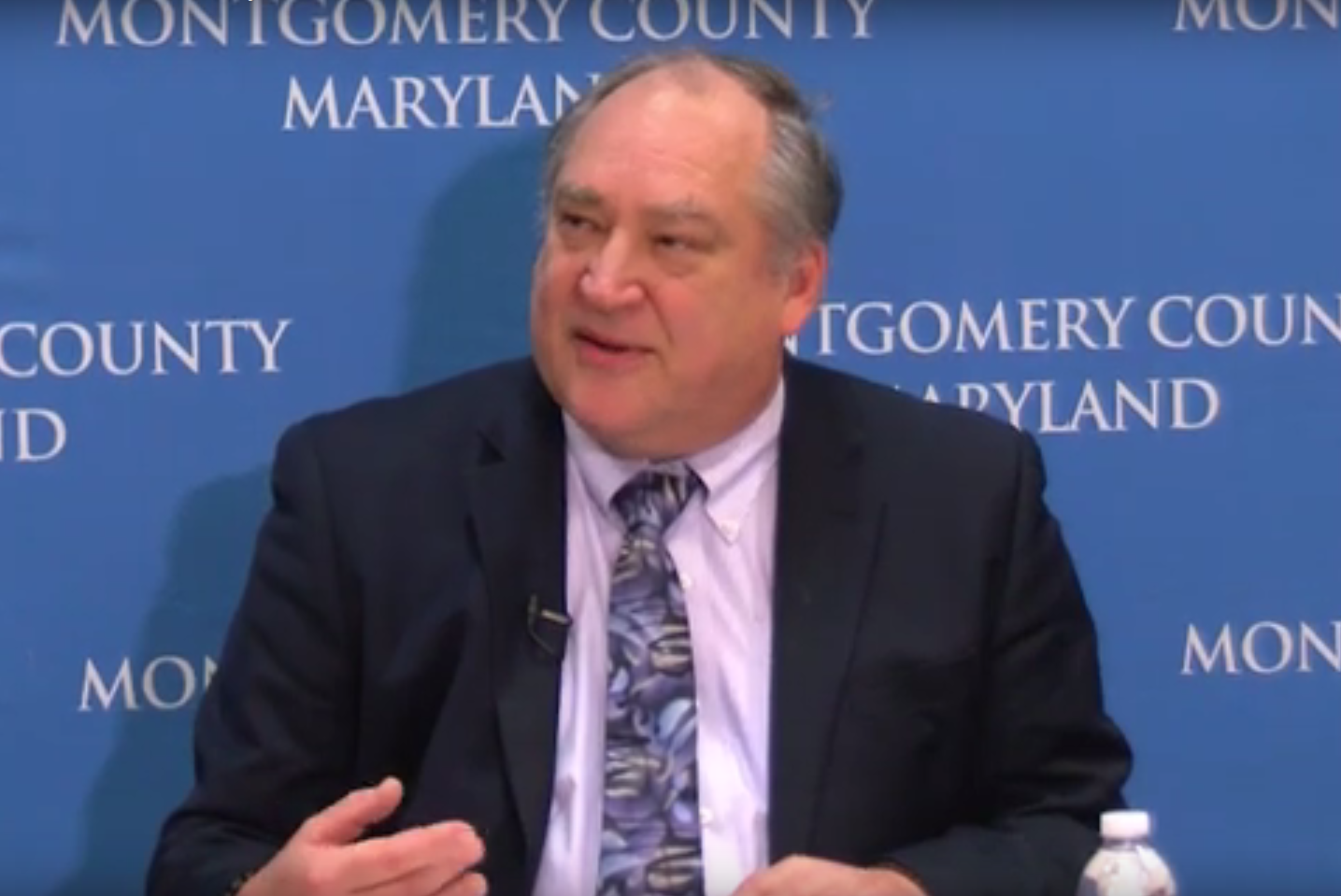 An emotional Montgomery County Council blasted the county staff, and specifically County Executive Marc Elrich, after receiving information that much of the federal money allocated to help residents and businesses during the global pandemic have yet to be distributed.
"The buck stops with him," Council Vice President Tom Hucker said during a Oct. 13 council meeting. "This lies firmly in the County Executive's lap," said Councilman Craig Rice.
Montgomery County received $183,336,953 from the federal government through the CARES ACT. That money must be spent by the end of this December. But when County Chief Administrative Officer Richard Madaleno began explaining how little of the funds has been allocated to date, councilmembers became irate.
An angry Councilmember Nancy Navarro said, "When I see how little has been spent, I don't even know two to react." She continued, "There is no excuse for so much of that money not be out there. There is no excuse."
Agreed Councilmember Will Jawando, "I have told people just apply, because I thought the money was out there." He called it "unfathomable" that the county can't get the money to those in need more quickly.
Following the meeting, which Elrich did not attend, he told Montgomery Community Media he was surprised at the council's reaction. "There is no way the money goes out the door the next day." Elrich explained that applications for funds must be gone through to make sure they meet the requirements. "This is the whole thing about allocating money," he said, adding, "We are not holding money back."
During the two hour meeting, Madaleno, along with Earl Stoddard, director of the Office of Emergency Management and Homeland Security, explained that there is a lot of paperwork involved in justifying to the U.S. Federal Emergency Management Agency how the money has been spent. Also, they noted, it is difficult to apply for emergency money when the emergency is ongoing, as opposed to during a storm, which has a clear beginning and end.
Stoddard explained that it took "three or so weeks" for the federal government to review a $24 million proposal before coming back to the county and asking for further justification for $5 million of that sum.
Money has gone out for food, rental and childcare assistance, Madaleno noted, adding he expected that more money would be going out shortly. "We are submitting reimbursements while the emergency is still going on. We have never been in this situation before," he said.
"This is a really frustrating conversation," noted Councilmember Andrew Friedson. "So many things are out of our control," including what course COVID-19 will take in the future and whether the federal government will continue to allocate funds. "Our businesses are struggling," he said.
Katz urged that the money be distributed as soon as possible. "We shouldn't leave one dime on the table. There certainly is plenty of need."
Since the global pandemic began, the council has approved 31 special appropriations to assist residents and businesses impacted by COVID-19. Most of the money allocated comes from CARE Act funds.
According to a memo from Marlene Michaelson, council executive director, only $600,000 out of $20 million has been given out to renters facing eviction and about half of the $10 million for food security has been distributed.
In several sections of the memo, it merely states the status of a contract as either being worked on or recently finalized.