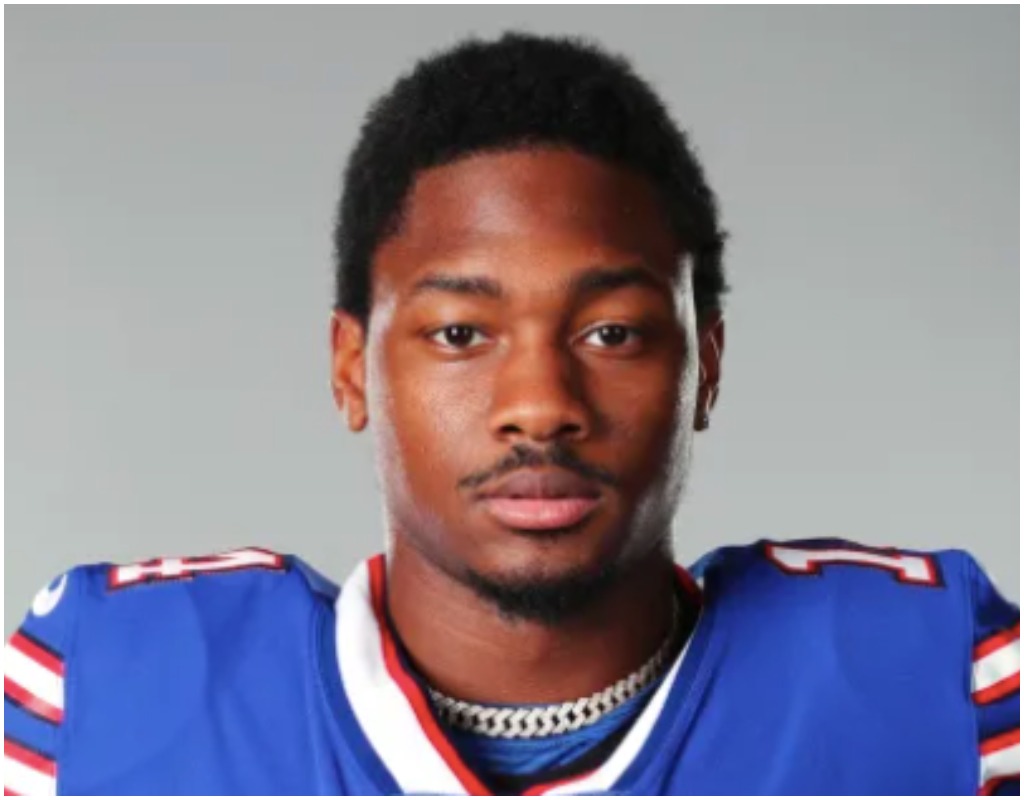 Ten Years Removed from Good Counsel, Diggs on Doorstep of Super Bowl
Ten years removed from his senior year as an All-Met receiver at Good Counsel High School, Stefon Diggs and his Buffalo Bills are on the precipice of playing in Super Bowl LV on February 7 in Tampa.
While they are only one step away, it's a big step. They'll have to take out the defending Super Bowl champion Kansas City Chiefs on their home field to do it.
Diggs had a career year with the Bills leading the NFL in receptions (127) and receiving yards (1535) to go along with 8 touchdowns.
Diggs talked to WJLA sports anchor Scott Abraham this week about his strong self-belief and how it helped get him to this point.
WATCH – DMV Born, DMV Proud

It was great catching up today with @OLGCHS grad and former @TerpsFootball star @stefondiggs.

He is a role model for so many across our region, sharing a message of "always believe in yourself."

More tonight on @ABC7News!@KgriggsPhoto pic.twitter.com/WTtdARmldz

— Scott Abraham (@ScottABC7) January 20, 2021
#traditionlivehere@OLGCHS @gcfootball #GCpride https://t.co/Zjg55fPF7p

— GC Athletics (@GCFalconsAD) January 21, 2021