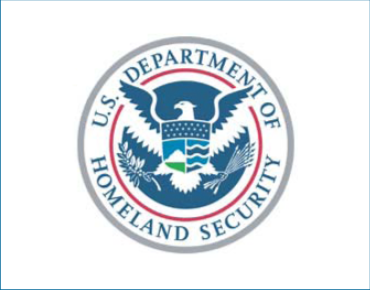 Teen Charged with Stolen Car, Guns Released Despite Immigration Detainer
A Wheaton 18-year-old who was arrested with what police said was an assault rifle from a Rockville city police cruiser and a stolen car was released after posting bond even though he had an active detainer in place filed by U.S. Immigration and Customs Enforcement, an ICE statement said.
Mario Granados-Alvarado of the 2900 block of Dawson Avenue was released Wednesday after posting a $2,000 bond, according to online court records.
According to ICE, Alvarado is an El Salvadoran national with multiple criminal arrests. He was arrested Thursday by ICE's Enforcement and Removal Operations. The ICE statement said he is being detained at the Howard County Detention Center in Jessup.
The ICE statement says immigration officials formally lodged a detainer with the Montgomery County Detention Center on May 2.
"Montgomery County, Maryland, is listed as a jurisdiction that has publicly limited cooperation with ICE and frequently ignores legally authorized detainers," the ICE statement reads.
Montgomery County public officials have disputed those kinds of statements, saying they honor detainers when they are based on probable cause.
The ICE statement cites federal Homeland Security databases that say U.S. Border Patrol first encountered Alvarado on March 6, 2014, near Falfurrias, Texas. It was determined he had entered the United States unlawfully from Mexico. He was issued a notice to appear in immigration court, and is currently in removal proceedings, ICE says.
Robert Green, director of the county's Department of Correction and Rehabilitation, could not be reached for comment.