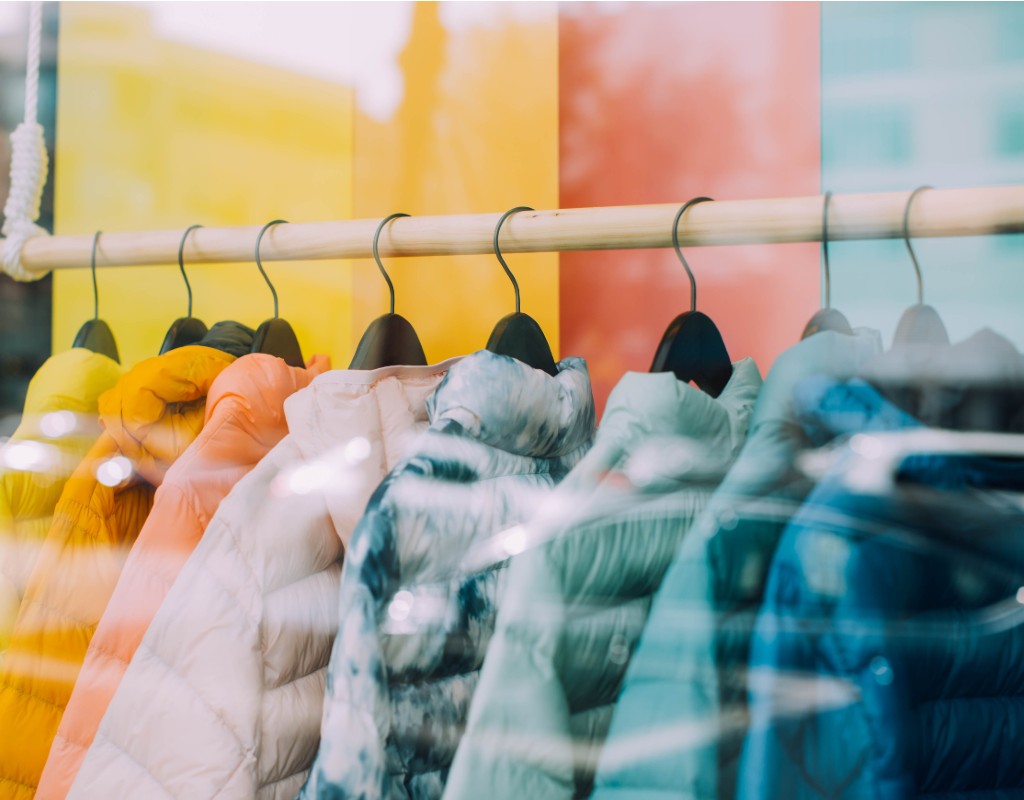 Tax-Free Week in Maryland Starts Aug. 8
Maryland "Tax-Free Week" begins at 12:01 a.m. on Aug. 8 and runs through midnight on Aug. 14.
During this week, clothing and footwear priced at $100 or less will be exempt from the six percent sales tax. The first $40 of backpack or bookbag sales also qualify, according to a Comptroller of Maryland document.
Items that are not exempt include:
Accessories of any price
Clothing/footwear that costs more than $100
Special clothing or footwear that is not intended for everyday use including protective gear
Services performed on clothing such as alterations
Items used to make or repair clothing
If a retailer offers discounts including the use of coupons to make the clothing cost less than $100, then the clothing will qualify for the tax-free exemption. Exchanges on the same items in a different color or size after the tax-free week will also be exempt from tax.
Answers to frequently asked questions can be viewed in this document. For more information, visit the Comptroller of Maryland website.