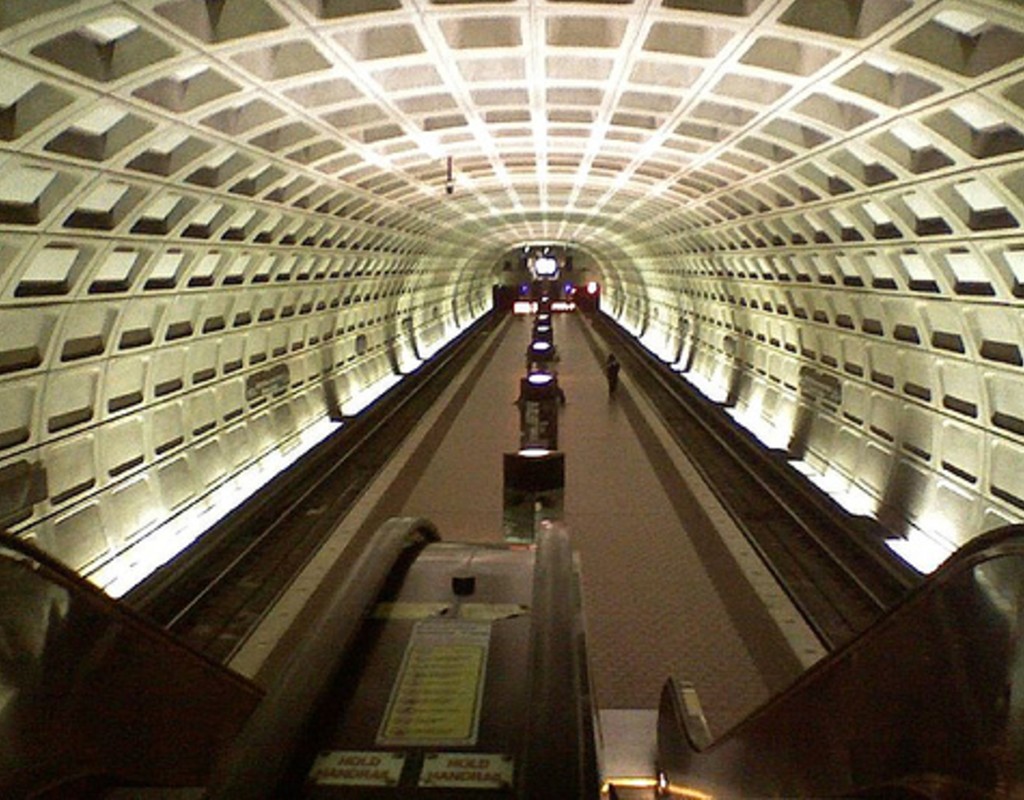 Takoma Park Red Line Station To Experience Closure From July 26-August 1
Beginning Sunday, July 26, the Takoma Park Red Line Station will be closed. The closure comes as a result of several repairs occurring on the Red Line throughout the summer.
The Washington Metropolitan Area Transit Authority website states: "Ridership levels are extremely low (down 90-95 percent), and buses are able to run in place of trains without traffic delays. Metro is taking advantage of these conditions to schedule around-the-clock track work in selected areas to keep critical maintenance and reliability projects on schedule. By doing this, Metro is working to offset potential delays to the project schedule as a result of COVID-19 safety protocols, supply chain delays, and workforce availability challenges."
Free shuttle buses will replace the train rides between the Fort Totten and Silver Spring Metro Stations.
Customers should expect disruptions and are strongly encouraged to plan their trips with at least 20 minutes of additional travel time.
For more information on closures, click here.
Metro Red Line Riders-Starting July 26 through August 1 The Takoma Red Line Station will be closed.

Free shuttle buses replace trains between Fort Totten and Silver Spring Metro stations, with stop at Takoma Station.

Details= https://t.co/lOvHNDWTRg @MCDOTNow @TakomaParkMD pic.twitter.com/78xwqWnlRo

— mococommuter (@mococommuter) July 23, 2020