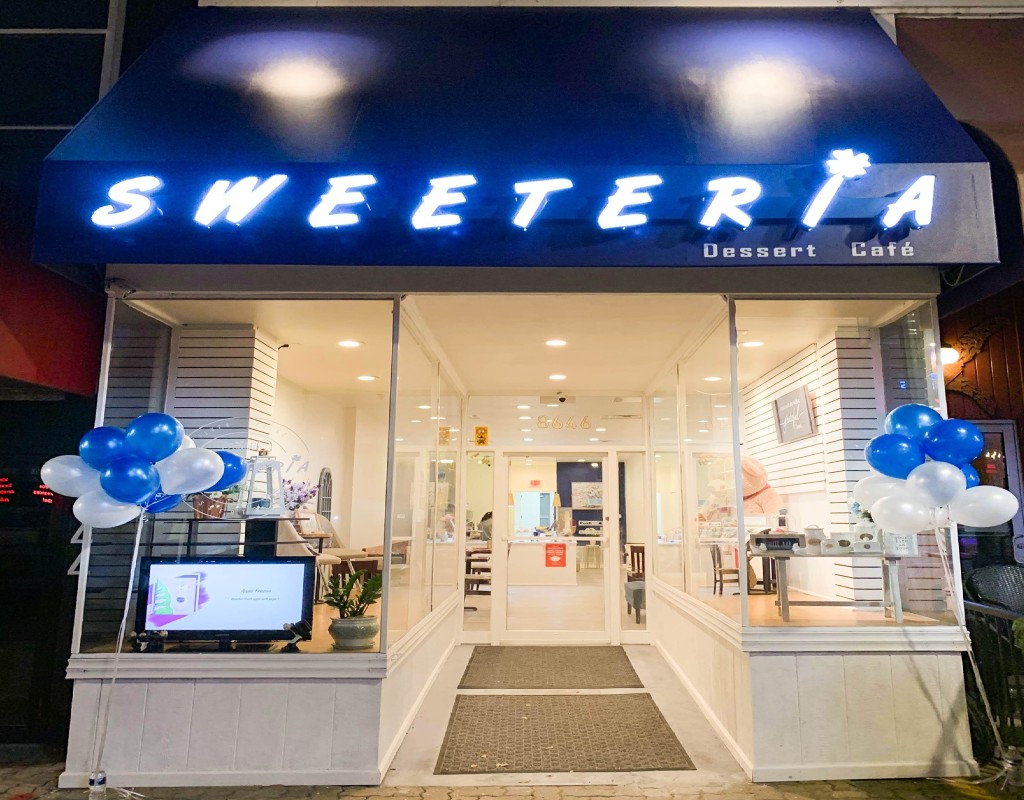 Sweeteria, Thai Dessert and Coffee Café, Opens in Downtown Silver Spring
Sweeteria Dessert Café, a Thai food inspired café serving sweets and coffee, announced its soft opening Thursday in downtown Silver Spring.
Sweeteria will sell a portion of their menu with specials for customers at their soft opening, which may last up to two weeks. According to staff, popular menu items are their homestyle Thai tea toast with coconut ice cream.
The owners of the café own the neighboring Kao Thai Restaurant as well, according to Source of the Spring.
Their soft opening hours are Monday through Thursday 6:30 a.m. to 5 p.m. and Fridays through Sundays 8 a.m. to 8 p.m, according to their Facebook. Sweeteria's grand opening is yet to be determined, staff members said.