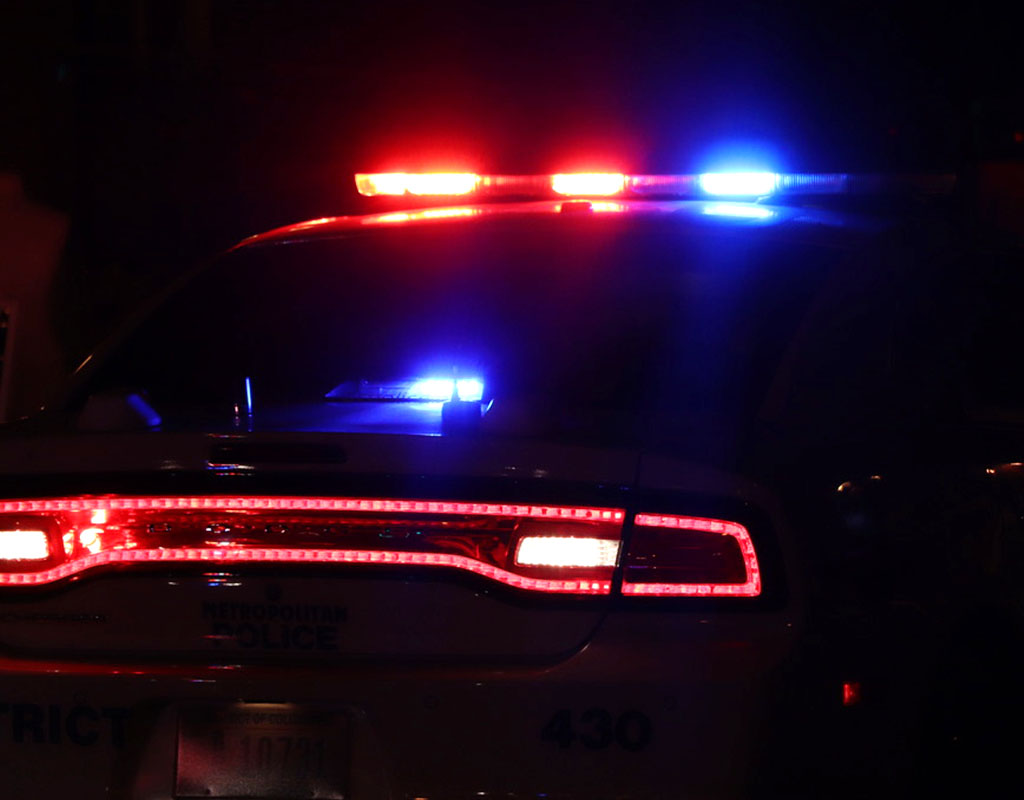 Suspect Arrested for Possession of Handgun, Drug Offenses in Fairland Area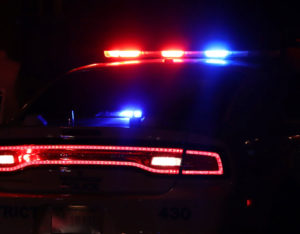 Montgomery County police have arrested a suspect for possession of a handgun and drug offenses during a traffic stop in the Fairland Area of Silver Spring, according to authorities.
Police arrested and charged Jefferson Ayala-Castillo, 21, of Columbia, Md., with criminal offenses that include possession of a handgun, possession of a handgun by a prohibited person due to prior criminal convictions, possession of marijuana and THC with the intent to distribute those drugs, and traffic offenses to include driving on a suspended Maryland driver's license.
On October 23 at approximately 12:15 a.m., Ayala-Castillo was pulled over by police for committing a moving violation at the intersection of Castle Boulevard and Briggs Chaney Road.
The officer observed marijuana in Ayala-Castillo's lap and could smell the odor of marijuana coming from the vehicle, and determined that Ayala-Castillo was not permitted to drive as he had a suspended Maryland driver's license.
An assisting officer observed an empty gun holster in the pocket of the driver's side door and a bullet also fell out of Ayala-Castillo's pocket.
Officers located a loaded handgun in a bag on the driver's side floorboard and also found THC packaged for distribution, marijuana, and ammunition in the vehicle. Police state that other items indicative of drug distribution were located on Ayala-Castillo and in his vehicle.
Ayala-Castillo was transported to the Central Processing Unit and was released on bond.