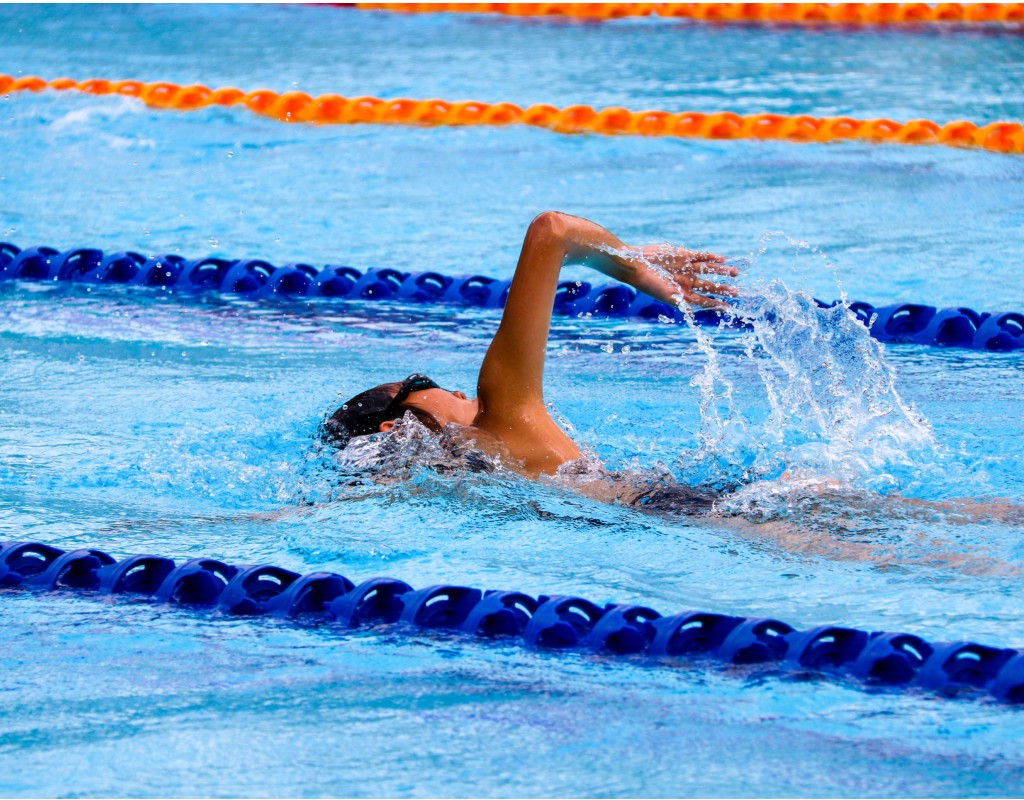 Summer's Here and County Pools are Open
It's summer, and Montgomery County pools are open to county residents for three-hour sessions.
Reservations are no longer required. However, they are encouraged and will provide priority admission. The number of county residents and pool pass holders permitted at any of the county pools depends on pool capacity.
Reservations can be made eight days in advance. When making a reservation, make sure to choose the proper swim session, which includes lap swim, deep water exercise, open recreation in shallow water and recreational swim for general use.
Beginning June 26, outdoor pools will be open on Friday and Saturday nights from 8 p.m. to 9:30 p.m.
Use of the pool is $7 for adults, $6 for those 55 and older and $5 for those 17 and under. Non-county resident guests will be charged $15 each.
Outdoor pools are located at Bethesda, Germantown, Martin Luther King Jr. Sarah Auer Western County, Sgt. Hector Ayala Wheaton/Glenmont and Upper County. The current hours are only on weekends from noon to 7 pm. but are expected to be open during the week later this month.
Due to the pandemic, unvaccinated people must wear a face covering while on the pool deck, in the common areas and when social distancing is not possible. They do not have to be worn while in the water. Users are asked to come to the pool dressed ready to swim.
Indoor pools, including Germantown Indoor Swim Center, MLK Swim Center, Kennedy Shriver Aquatic Center and Olney Swim Center, are open during the week and follow a different schedule. Reservations are not required at indoor pools.
Summer weather is here and pools are beginning to open.

Our @MCFRS partners provide some great water safety tips below to keep in mind while you or your loved ones are out enjoying the pools, lakes, creeks, and rivers in Montgomery County, https://t.co/f8itmHB7vC

— Montgomery County Department of Police (@mcpnews) June 4, 2021