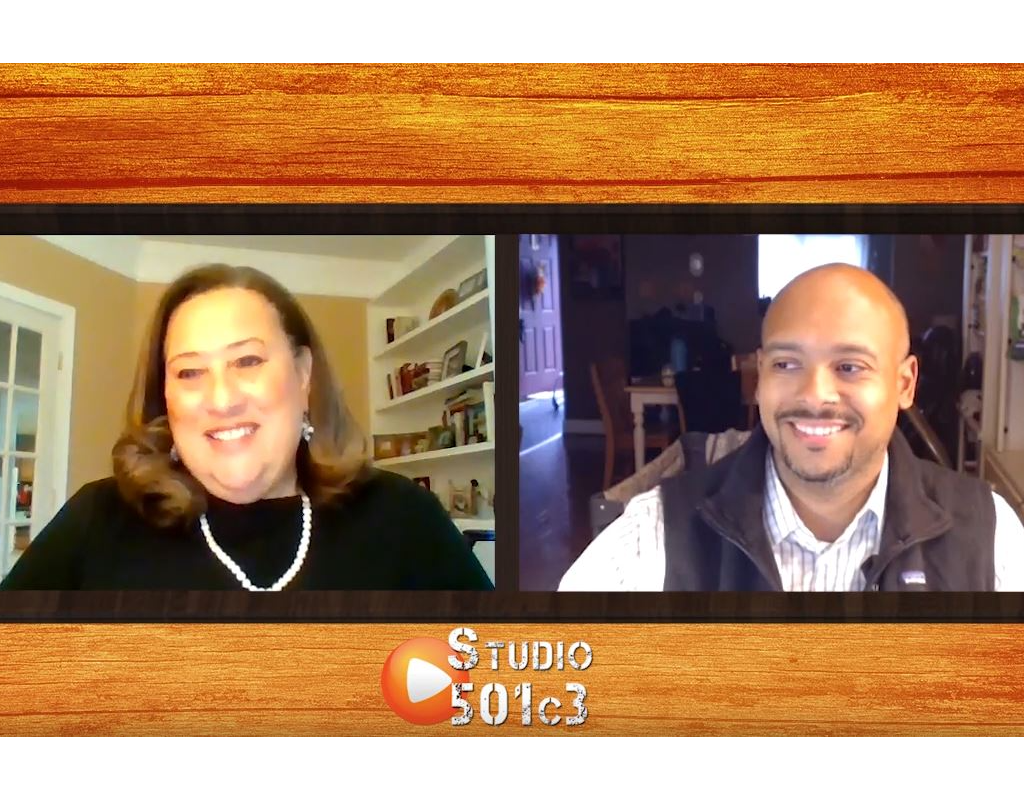 Studio 501c3: YMCA Youth and Family Services
In this episode of Studio 501c3, Carson Henry, executive director of the Youth and Family Services arm of the YMCA, talks with host Kim Jones about the social services his office makes available to the community. Henry explains that the YMCA is more than a gym and a pool.
Studio 501c3 focuses on the nonprofit organizations in Montgomery County working to build supportive communities every day.