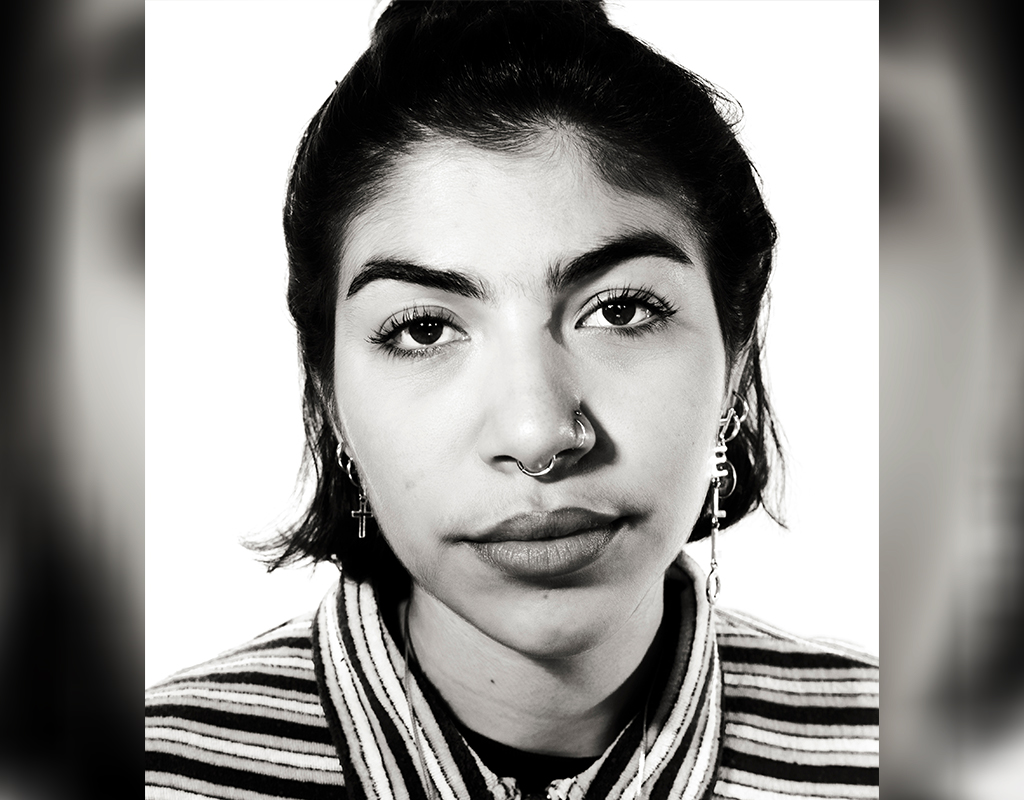 Student from Montgomery County Designs High Heels for LGBTQ Community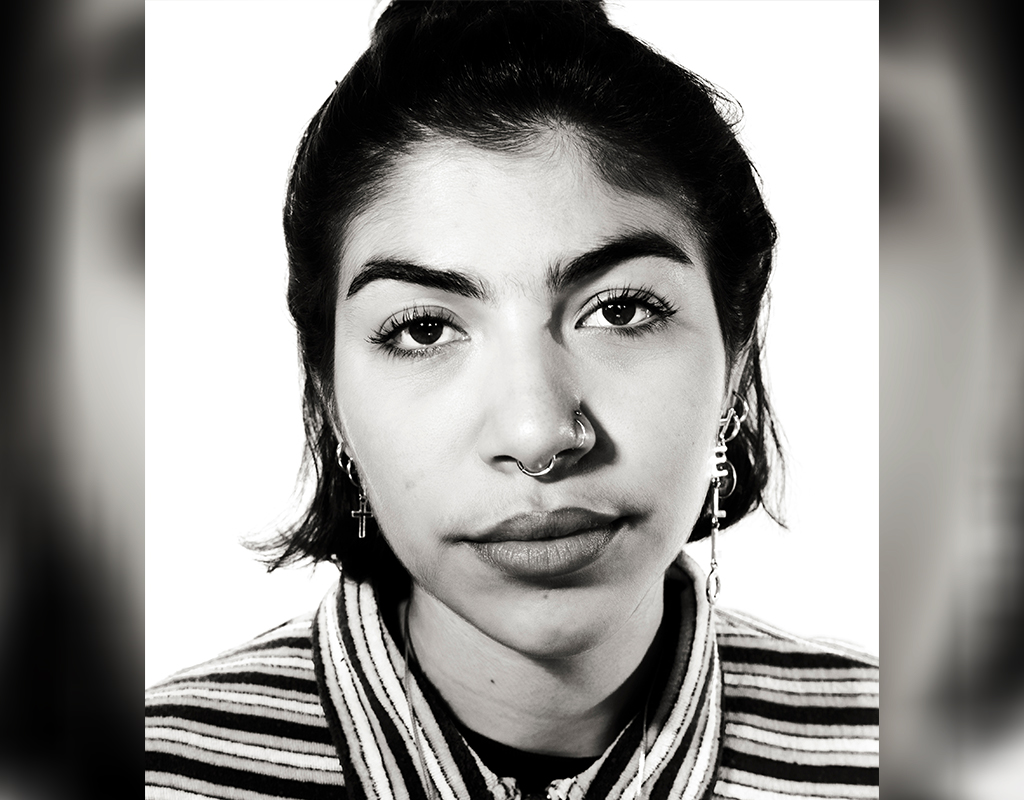 A senior at Savannah College of Art and Design from Montgomery County has earned national recognition and a scholarship for her project creating high heel shoes designed for LGBTQ people who cannot fit into the normally-slender dress shoes for women.
Sophia MacMaster, who was born in Gaithersburg and lives in Silver Spring with her grandmother when not at the prestigious art and design university in Georgia, described herself as "a pretty art-centered person in general." She graduates this spring with a Bachelors of Fine Arts in fashion marketing and management and hopes to land an internship in the fashion industry.
The shoes she designed had to reflect the current moral and cultural climate and will be displayed on the Steve Madden website.
Her inclusive shoes were designed to fill a need for the queer community and to "normalize this inclusivity," she said, noting she also enjoys creating 2D collages and rugs.
MacMaster was one of 19 students from the college's School of Fashion to win national recognition and will receive a $7,500 scholarship. The Savannah College of Art and Design is a private, nonprofit institution.
Listen as she talks MyMCM about her project.