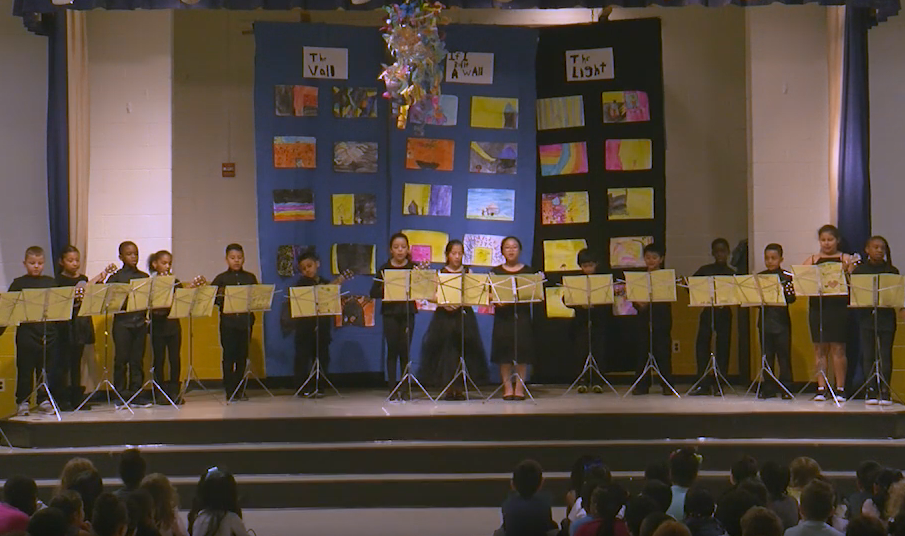 Stedwick Elementary Students Have a Powerful Message in Their Music
The Legendary Acorns are third-grade students at Stedwick Elementary School, and they have a special message in their music. They call it "The Paradox of Real Life", and it's about the things happening in their lives.
One thing that students want to get across is that young people can, and will change the world.
Watch The Paradox of Real Life in its entirety, here.