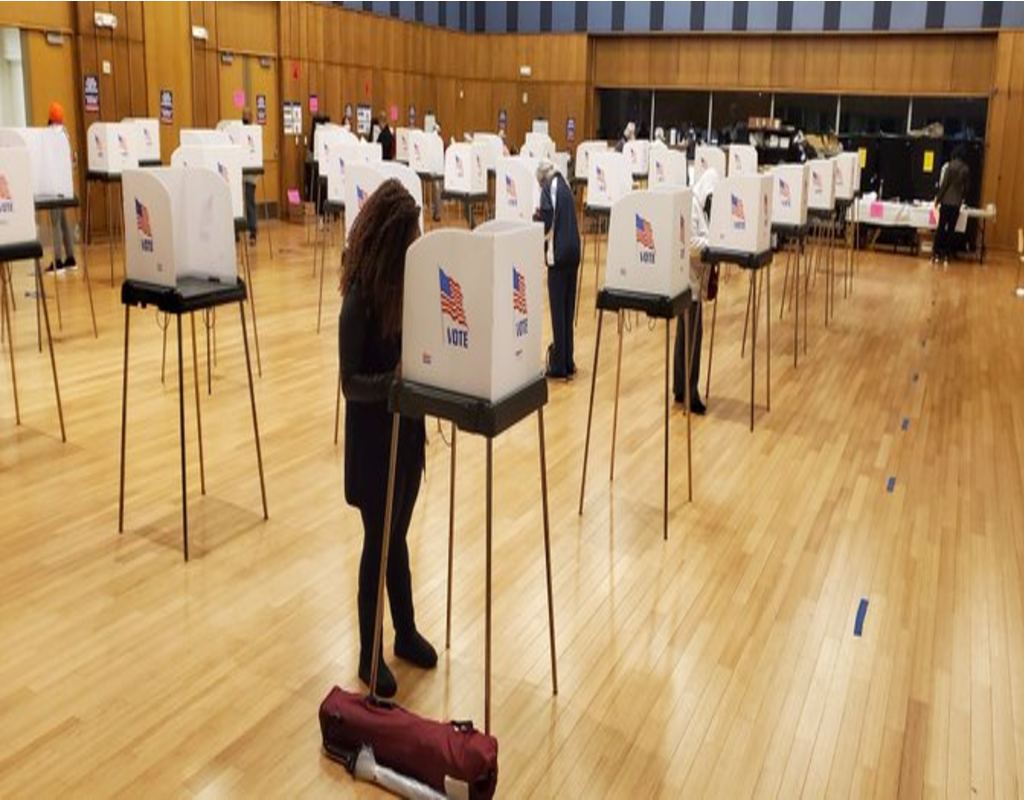 State Tops Own Record for Same Day Voter Registration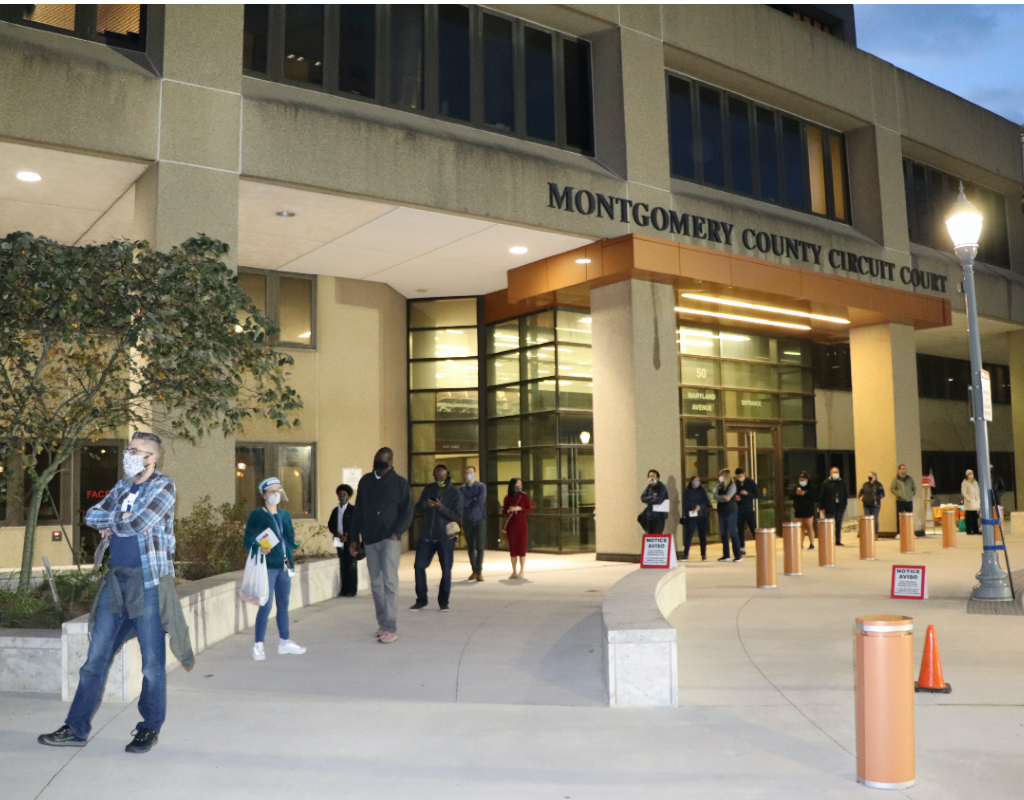 Maryland voters set a record for same day registration and neared the record high for same day address changes, according to the state Board of Elections.
During early voting, 12,728 Marylanders registered to vote at the same time they filled out their ballot. The previous record was from the 2016 general election when 7,884 people took advantage of same day registration, according to the BOE.
Another 13,575 people registered on Election Day, which is much higher than the 1,042 who registered during the 2020 primary election. Altogether, 26,303 state voters participated in same day registration, which is more than triple the previous total of 7,884 during the 2016 general election. However, during that election, same day registration on Election Day was not allowed.
More than 7,000 residents used same day address change during the 2020 general election, about 700 fewer than in the 2016 election.
In Montgomery County, 377,776 ballots were mailed out. As of Nov. 5, 344,183 ballots had been received by the BOE and 178,435 of them were counted.
Statewide, 1,685,043 ballots were mailed. As of Nov. 5, 1,500,837 ballots had been received, and 891,876 were counted.