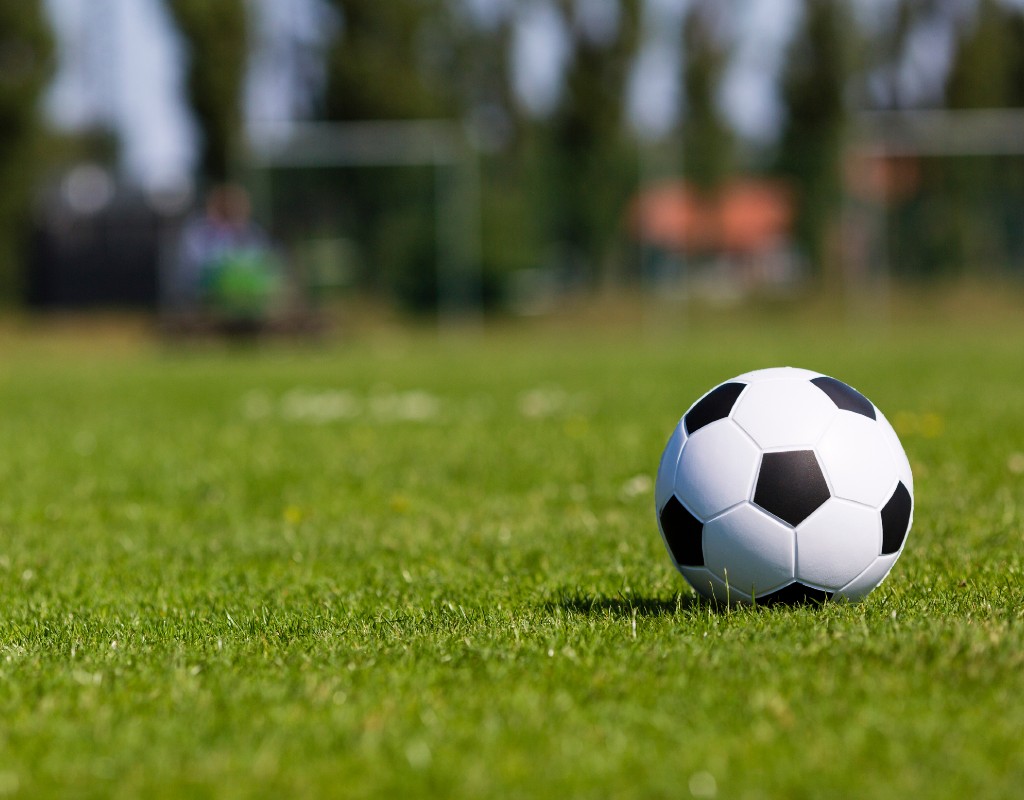 State Athletic Association Details Second Semester Plan for High School Sports
The Maryland Public Secondary Schools Athletic Association (MPSSAA) released its "Roadmap for Return to Interscholastic Athletics and Extracurricular Activities" on Friday detailing a two-semester plan for high school sports. 
The MPSSAA decided that during the second semester, which begins Feb. 1, 2021 and ends June 19, competitions will be allowed and seasons will operate on a new schedule. The winter sports season will be Feb. 1-March 27, followed by the fall season from March 15-May 8 and the spring season April 26-June 19. The fall and winter competition seasons are postponed but some in-person practice is allowed. The MPSSAA said the plan was made in consultation with the Maryland State Department of Education (MSDE), the state department of health and Public School Superintendents' Association of Maryland (PSSAM). 
Local school systems can make reopening decisions based on their own COVID-19 statistics, which is what Montgomery County Public Schools (MCPS) is doing. On Monday, an all-virtual first semester of sports began for MCPS high school students. Its sports calendar is also operating on a modified schedule. 
MCPS will offer all three sports seasons before the end of the first semester in Jan. 2021, and again during the second semester. In other words, MCPS will offer the fall, winter and spring sports seasons twice this 2020-2021 school year. 
The fall virtual sports season will be Sept. 14-Oct. 16, the winter season from Oct. 26-Dec. 4 and the spring season Dec. 14-Jan. 22. Again, these seasons will be fully virtual and MCPS envisions in-person sports during the second semester when the cycle starts again, according to MCPS Systemwide Athletics Director Jeff Sullivan. As for middle school, the fall virtual season is Sept. 21-Oct. 9, the winter season Oct. 26-Nov. 20 and spring Nov. 30-Dec. 18. 
Virtual sports will focus on student engagement, sports-specific engagement, team-specific engagement and schoolwide experiences. Students may work on character education, leadership development, team-building, learn about higher education and engage in guest speaker series. All students are eligible for sports this fall semester. There are no academic requirements and no tryouts. 
The MCPS first semester ends Jan. 21, 2021.
The fall virtual @MCPSAthletics season starts Monday, Sept. 14! Learn more: https://t.co/ulQlPSSXGT#WeRAISE pic.twitter.com/rbbmHFLQnl

— MCPS (@MCPS) September 12, 2020