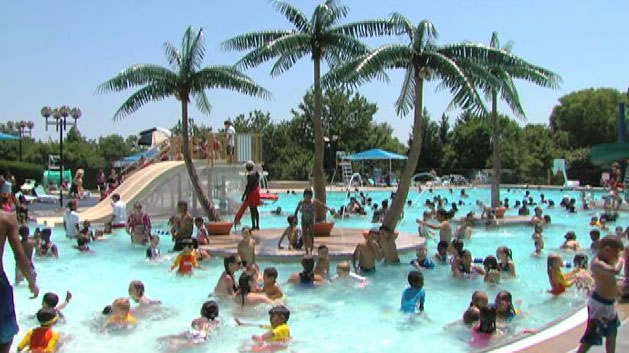 Splash Pool Opening Delayed in Gaithersburg (PHOTO)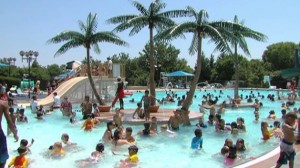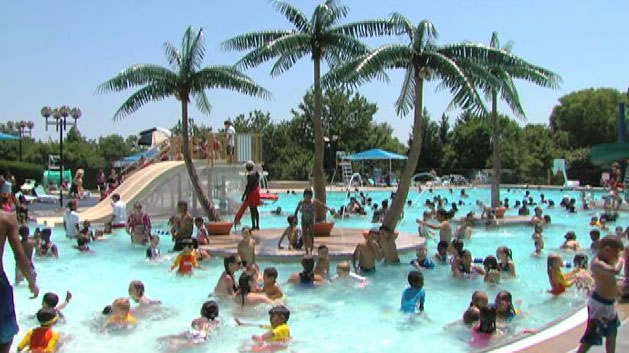 UPDATED A total of 2,641 people visited the Water Park at Bohrer Park in Gaithersburg on opening weekend for the kickoff of the summer swim season.
Although the main pool was open for swimming and wading, the popular Splash Pool for young children was closed for maintenance.
"Aquatics staff encountered issues with the internal components of the filter, pump and motor during opening preparations," said Michele Potter, director of Parks, Recreation and Culture for the city of Gaithersburg. "The necessary parts, which have to be manufactured out-of-state, have been ordered. As soon as the repair is complete and the pool is inspected by the County, the Splash Pool will reopen."
According to Potter, the timeline for opening the Splash Pool remains uncertain. The custom parts were due to arrive this week.
Still, Potter said, it does not appear that the Splash Pool's closure had a major impact on the Water Park's attendance numbers over the Memorial Day weekend.
You can view attendance numbers for opening weekend for the past five years, from 2012-2016, below, and if you are wondering why there were only two people in attendance on the Saturday of 2013, staff said it was a very cold day.
| | | | |
| --- | --- | --- | --- |
|   | Saturday | Sunday | Monday |
| 2012 | 1,072 | 1,561 | 2,027 |
| 2013 | 2 | 108 | 583 |
| 2014 | 303 | 688 | 1,804 |
| 2015 | 279 | 837 | 1,831 |
| 2016 | 832 | 763 | 1,046 |
Three Day Total
2012
4,660
2013
693
2014
2,795
2015
2,947
2016
2,641