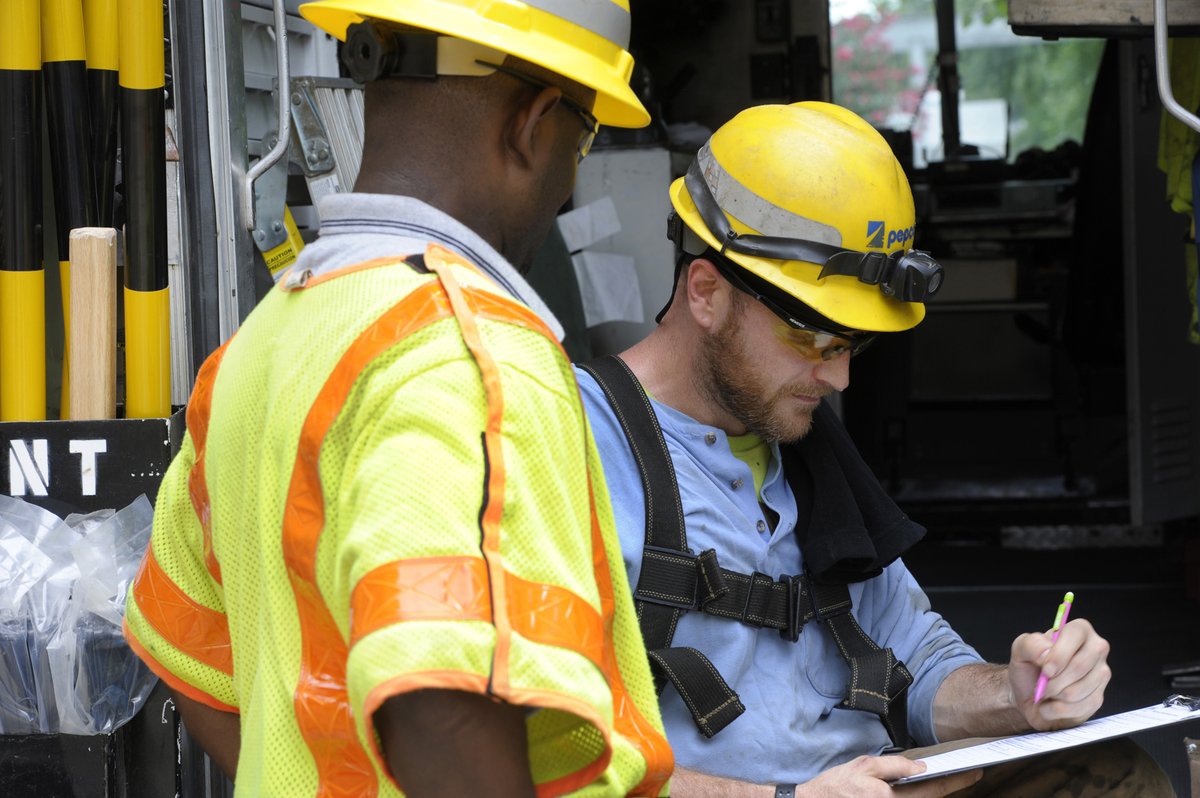 UPDATED: Some D.C. Museums Close after Power Outage Near the Mall
UPDATED Pepco officials say a power outage on Friday afternoon near the National Mall was caused by underground equipment failure and heat is believed to be the cause for the disruption of service.
According to a news release from the utility company, power should be restored to 200 customers, including to federal buildings, by noon on Saturday.
The outage occurred near 3rd and E Street Southwest in Washington, D.C..
1/2 Crews are responding to an underground equipment failure in D.C. affecting approximately 200 customers. pic.twitter.com/XktAVS6UIP

— Pepco (@PepcoConnect) July 22, 2016
2/2 The cause is still under investigation. Crews will work around the clock to make repairs and restore power as quickly as possible.

— Pepco (@PepcoConnect) July 22, 2016
Power Update: The power company will not have power restored before we open tomorrow so we will be CLOSED Sat. 7/23. #bummer #sorry

— Newseum (@Newseum) July 22, 2016
Reminder! We are CLOSED today due to a power outage in the area. We'll post an update about tomorrow as soon as we have more information.

— Newseum (@Newseum) July 23, 2016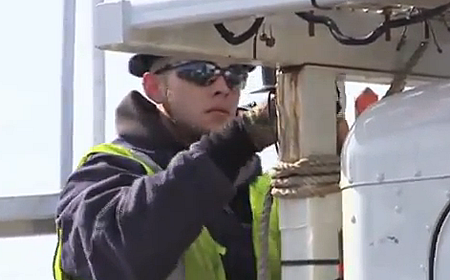 ORIGINAL POST A power outage in Washington, D.C. on Friday afternoon has forced some museums, including the Newseum, to close for the day.
According to Pepco's online outage map, just over 225 customers in the D.C. area are impacted by the outage.
Pepco spokesperson Marcus Beal says crews are on the scene investigating but so far no word on what caused the outage or how long it may take to restore power.
The D.C. Police Department has posted a list of intersections, see below, that are impacted by the outage.
PEPCO reporting a power outage in the SW area; including Traffic Signals in that area/USDA, FEMA HQ, US Customs & Immigration are affected.

— DC Police Traffic (@DCPoliceTraffic) July 22, 2016
@DCPoliceTraffic
PEPCO is working on the problem; restoration time is approx. 6:00pm tonight pic.twitter.com/8lXzd28kAz

— DC Police Traffic (@DCPoliceTraffic) July 22, 2016
Due to a power outage the Newseum has closed for the rest of today, 7/22. We expect to reopen @ 9 a.m. tomorrow & will post an update ASAP.

— Newseum (@Newseum) July 22, 2016
@DCPoliceTraffic
Power Outage affected area outlined in red – See Attached map pic.twitter.com/hHUunXggV6

— DC Police Traffic (@DCPoliceTraffic) July 22, 2016
Update: @FreerSackler @NMAfA @hirshhorn @SmithsonianNMAI and the Ripley Center will be closed for the rest of the day due to power outage.

— Smithsonian (@smithsonian) July 22, 2016