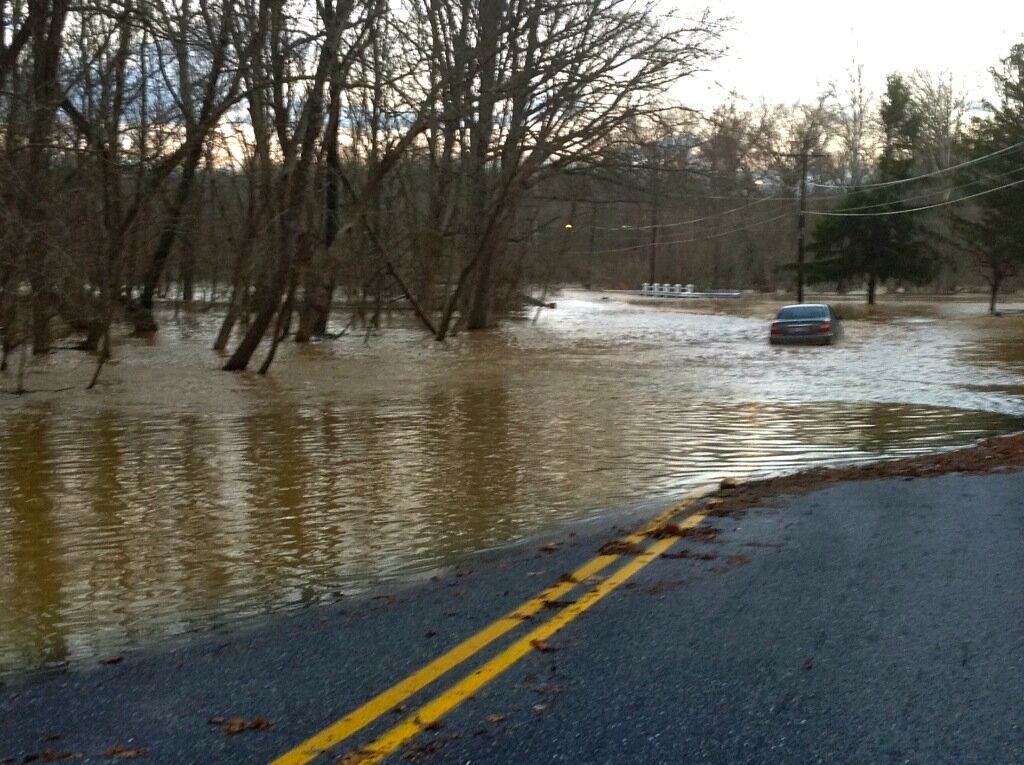 Six Roads Closed Due to Flooding
Six roads in Montgomery County have closed due to high water, and showers and thunderstorms are expected to produce heavy rain through the evening hours, with the potential for flash flooding.
Roads currently closed include:
– Kingsley Road between Burnt Hill Road and Stringtown Road;
– West Old Baltimore Road at the creek;
– Kingstead Road between Kings Valley Road and Burnt Hill Road;
– Berryville Road at the creek;
– Riffleford Road at the creek; and
– Log House Road between Newbury Road and Founders Road.
If you approach a flooded roadway, do not attempt to drive through it. Turn around and find an alternate route. Report flooded roadways by calling 311 or 240-777-0311 during normal business hours (Monday through Friday 7AM – 7PM) or by visiting Montgomery 311 at any time. Remember, if a life threatening situation exists, call 911 immediately.