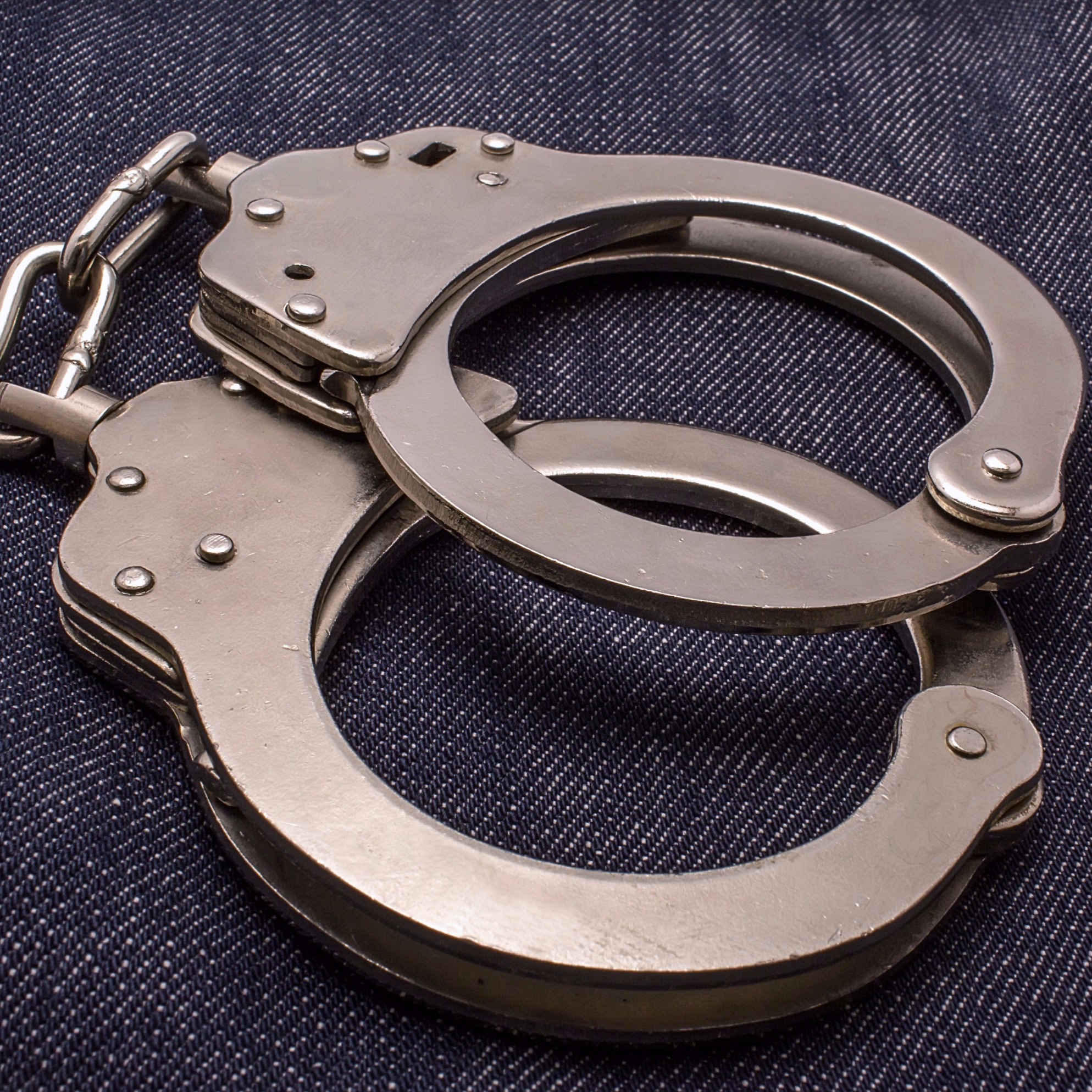 Silver Spring Man Charged With Abusing 85-Year-Old Father
Montgomery County Police's Elder/Vulnerable Adult Abuse Unit is charging a Silver Spring man "with causing abuse to his 85-year-old father."
Detectives have determined that George McGrath IV, 55, is the primary caretaker for his father, according to police.
Police say a local hospital contacted Montgomery County Adult Protective Services about the possibility that elder abuse had occurred the previous week.  Investigators met McGrath's father at the hospital, where police say he was receiving treatment for injuries.
According to police, detectives believe that the week prior to receiving treatment, McGrath assaulted his father "multiple times" while both of them were at McGrath's father's home. Police say McGrath's father "sustained a head injury and was bleeding" from the assault.
A couple of days after this assault, police say friends reached out to McGrath's father to check on his well-being. When friends visited McGrath's father at his home, police say they "observed a cut on the victim's head and that he had extensive bruising about his arms and head."
Police say McGrath's father admitted to friends that he was abused by his son a few days before their visit. The friends took the McGrath's father to the hospital to receive treatment, police say.
Detectives learned from the friends that the father's home wasn't "being maintained and that there was minimal food in the refrigerator."
Police say that on Tuesday "detectives obtained an arrest warrant for McGrath IV, charging him with one count of vulnerable adult abuse of a family member, reckless endangerment, and second-degree assault." McGrath was arrested that day and was taken "to the Central Processing Unit where he was released after posting a $5,000 bond," online court records say.