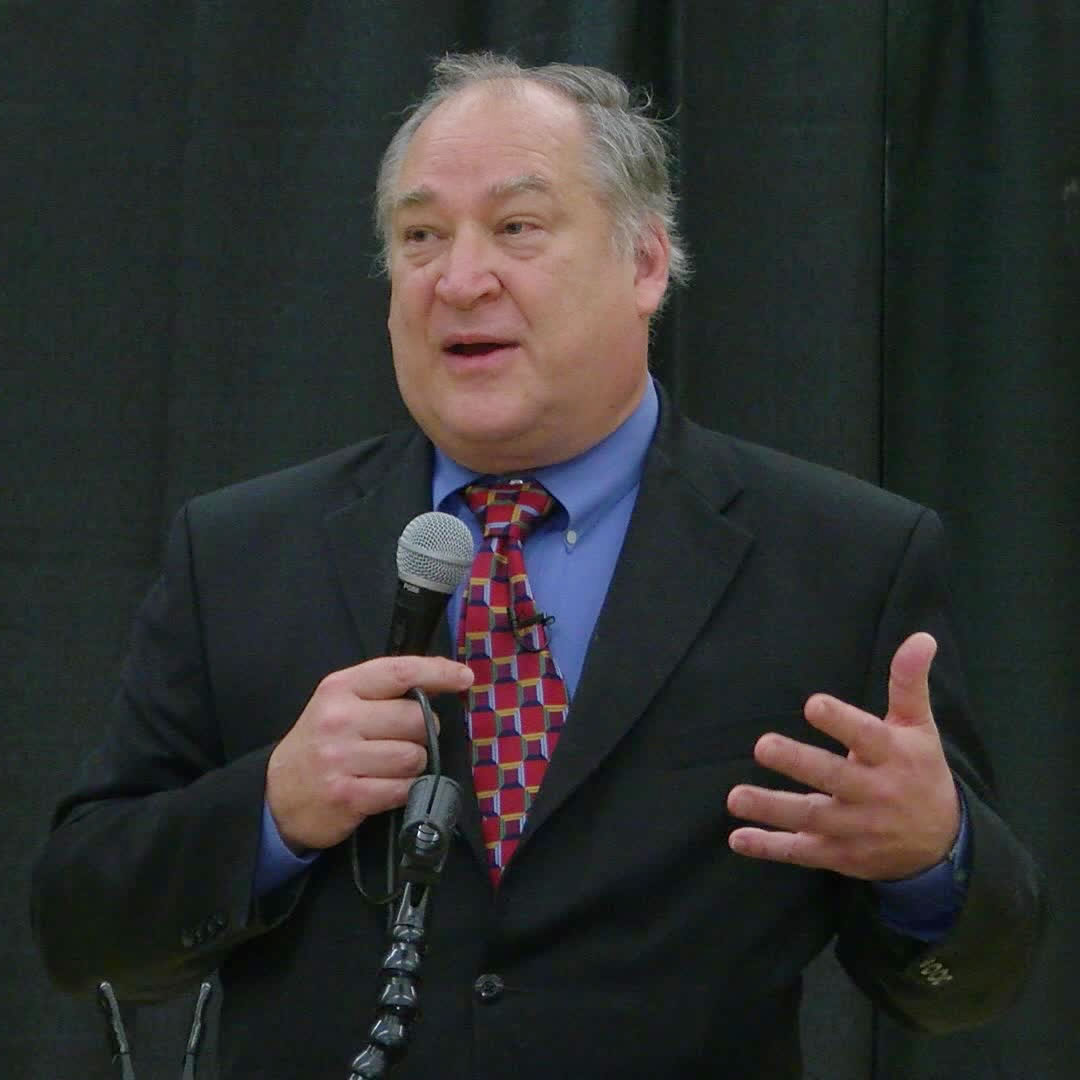 Silver Spring Area Residents Tell Elrich They Feel Forgotten
Yesterday was the third leg of County Executive-elect Marc Elrich's "Listening Session" tour before he takes office in December. When he answered resident questions at East County Community Center in Silver Spring, the residents expressed a number of concerns about feeling like they live in the "forgotten" part of Montgomery County.
Watch highlights from Elrich's listening session at East County Community Center:
Residents were concerned that the the public school education in this area is not rigorous enough for students. Elrich promised to push for more emphasis on early education in the county to help more children stay on grade level as they get older.
As many residents were concerned about hate crimes, racism, and bullying in the county, Elrich believed that schools have a responsibility to address acts of bigotry. Many residents told Elrich they would like to see Montgomery County Public Schools incorporate a program that promoted diversity and inclusion. He promised to sign off on a program like this if the Board of Education proposes it in their budget.
One resident asked, "Why do we allow our schools to have four times the amount of lead tolerated [and] what are we doing to make sure there's lead testing [around the county]?"
Elrich responded that he would like to see the county pay for tests such as these due to the damage lead can have on a child's learning development.
This was not the only health concern, however. Two residents who live in the Silver Spring Enclave apartments told Elrich that the mold in the apartment was making them sick, and that county officials have ignored their calls for action.
"I will be executive on December 3. On December 4 I will be talking with housing inspectors," Elrich said. "I expect an aggressive regime of inspections, fines, [if the apartment complex does not address the issue]."
Over the next two weeks, Elrich is hosting three more listening sessions in Olney, Takoma Park, and Poolesville.