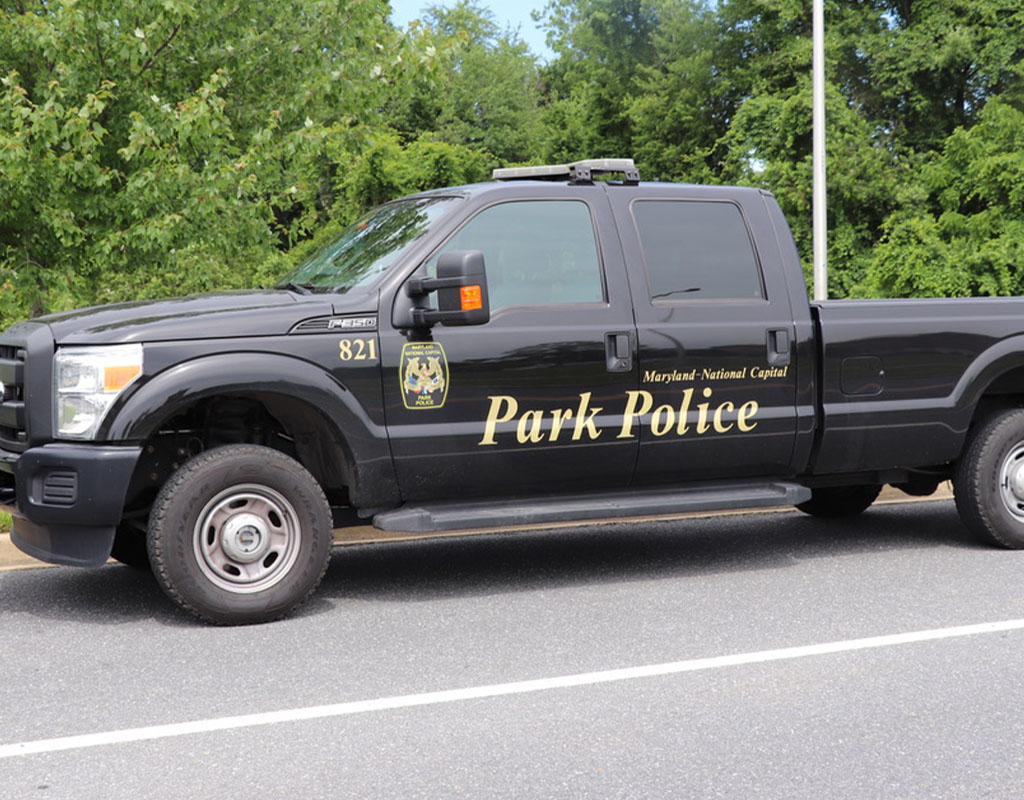 Shooting in Silver Spring May Have Targeted Group of Black Men
A shooting in Silver Spring Monday is being investigated by the Maryland National Capital Park Police, Montgomery County Division.
According to police, there is no evidence that anyone was struck. However, they believe the shooting may not have been random. An unknown shooter fired approximately seven to eight rounds toward five unidentified black males at Edgewood Local Park, 13900 Roby Rd., according to police. The incident took place at 4:02 p.m., June 8.
Detectives are seeking two cars, including a green two door Honda and an old decommissioned red and silver taxicab with the original decal outline was still visible.
Anyone with information is asked to contact the Criminal Investigations Unit at 301-929-2748. Tips may also be submitted online here: Crimetips@mncparkpolice.org.