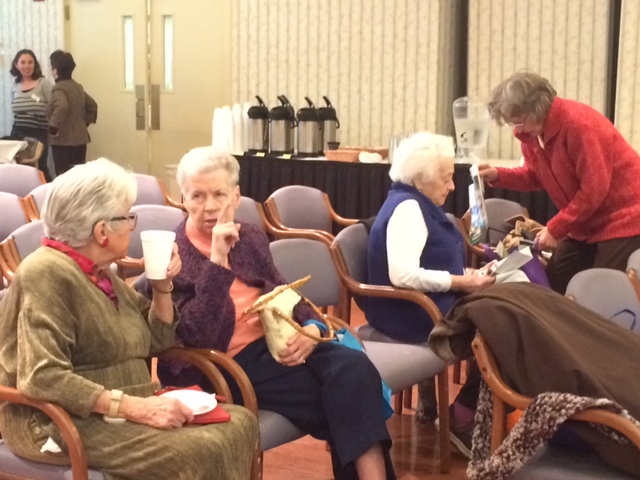 Senior Resource Fair to be Held April 13 in Rockville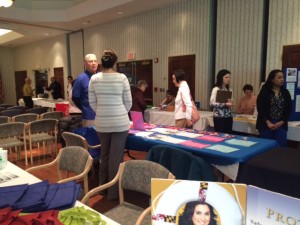 Montgomery County Councilmember Sidney Katz is expected to host a senior forum and resource fair at the Bauer Drive Community Recreation Center on April 13.
The forum titled "A Spotlight on Self Care," will focus on four major areas:
recognizing the signs of elder abuse and neglect,
protecting seniors from scams,
caring for the mind and body,
ways for seniors to live life to the fullest through volunteering.
The forum will be accompanied by an informational resource fair showcasing a wide range of service providers to seniors.
"We know that providing timely and relevant information on how to best care for the body and mind, preventing senior abuse and neglect and avoiding scams will help seniors live safe, full and enriching lives. I am pleased to bring the County's leading experts together to address these important issues," Councilmember Sidney Katz released in a statement.
The following experts are expected to join Councilmember Katz and will be speaking starting at 10:30 a.m.:
Debbie Feinstein, Montgomery County Assistant State's Attorney
Eric Friedman, director of the Montgomery County Office of Consumer Protection
Sybil Greenhut, program manager of the Montgomery County Deparmetn of Health and Human Services
Tina Purser Langley, senior coordinator of the Montgomery County Department of Health and Human Services
Gretchen Zekiel, manager of the 50+ Volunteer Network at the Montgomery County Volunteer Center
The senior forum and resource fair is free and open to the public. The Bauer Drive Community Recreation Center is located at 14625 Bauer Drive in Rockville.
Representatives from over 30 community-serving organizations will have information and materials for forum attendees at the forum.
For more information on the forum, contact Mary Gies in the Office of Councilmember Katz at 240.777. 7817