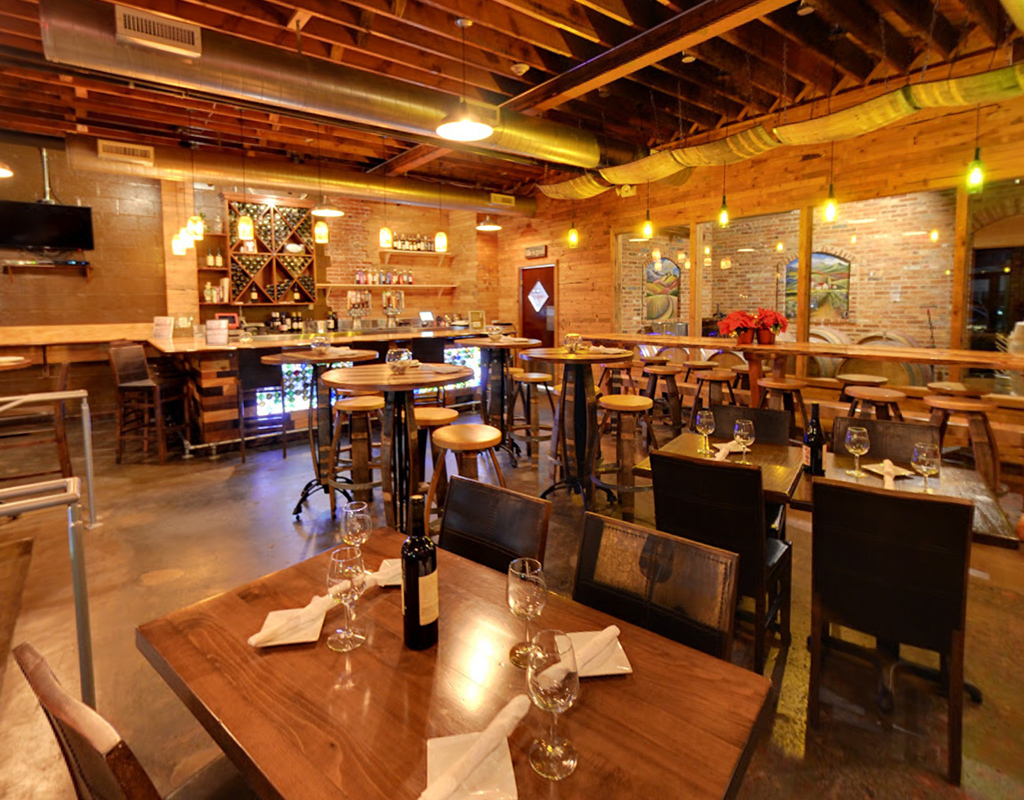 Se Podría Reabrir el Servicio Dentro de los Restaurantes la Próxima Semana
El ejecutivo del Condado de Montgomery, Marc Elrich, emitió una propuesta de una orden ejecutiva para reabrir el servicio al interior de los restaurantes.
La nueva orden, que entraría en efecto el 9 de febrero, propone que los establecimientos de comida abran al interior a un 25 por ciento de capacidad, cesen la venta y consumo de bebidas alcohólicas a las 10 p.m. y limiten el tiempo de estadía por mesa a una hora. 
Los servicios dentro de los establecimientos de comida han estado suspendidos desde el 15 de diciembre luego de que el concejo del condado votara unánimemente para suspender dichos servicios.
En un tuit Elrich expresó que los casos de COVID-19 van en descenso y que ya envió su propuesta al concejo. El Ejecutivo también resaltó la importancia de seguir practicando las normas de distanciamiento social. "Por favor manténgase vigilante", agregó. 
With #COVID19 case numbers trending downward, I sent an Executive Order to the @MoCoCouncilMD that would reopen indoor dining at 25% capacity. However, we must continue to #MaskUpMoCo and maintain physical distance. Please stay vigilant! pic.twitter.com/wJOYHwrn3G

— County Exec Marc Elrich (@MontCoExec) February 2, 2021
Ayer en una reunión virtual, el concejal Will Jawando dijo que no votará a favor de la orden ejecutiva. 
"Simplemente creo que sería absolutamente ridículo para nosotros retroceder y arriesgarnos a otra forma de empeorar los números [de contagios] a que aumenten", dijo Jawando.
Se espera que los miembros del concejo del Condado de Montgomery voten la próxima semana. Si la mayoría aprueba la orden ejecutiva propuesta por Elrich, entrará en efecto el 9 de febrero a las 5 p.m.