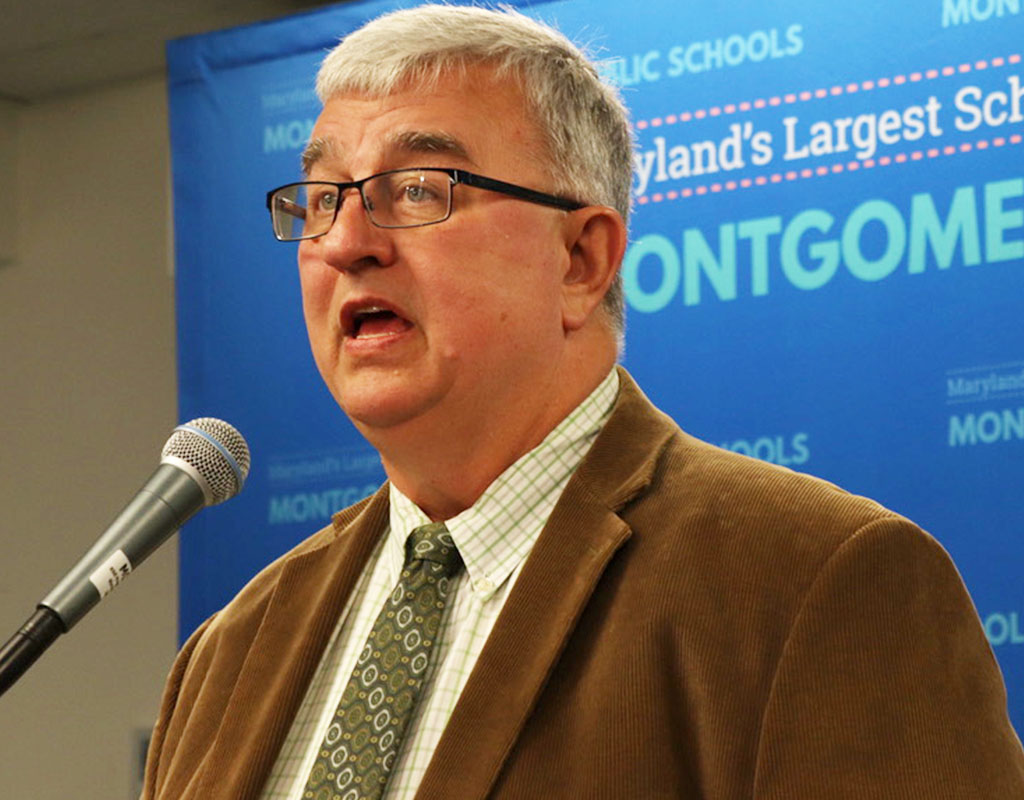 School Board Approves Virtual-Only Learning, Superintendent Calls on State to Do Better
The Montgomery County school board voted and approved Montgomery County Public Schools (MCPS) having an all-virtual semester this fall. 
A vote on the new draft plan introduced at the meeting is scheduled for Aug. 25. 
In regard to returning to brick-and-mortar learning, MCPS Superintendent Dr. Jack Smith said at a school board meeting Thursday that the plan, as of now, is for MCPS to make recommendations at the end of the first marking period on how to proceed. That will be based on advice from state and county health departments. Then, the second marking period will be at least partially used to stand up a hybrid learning model. 
"At this moment, it looks like we will take second marking period to stand up everything we need to stand up," Smith said. "If circumstances have changed profoundly by the end of first marking period, we may be able to accelerate that so that we can start in early January. If they have changed for the worse, we may have to delay that…"
Also at the meeting, the superintendent said the state government needs to set better standards for how schools and school systems should respond to situations. For example, if an outbreak is identified in a school after it reopens its doors.
"I would take this moment to call on our state to do a better job of setting some standards so counties are not left to just make those decisions themselves," he said.
"I'm calling on the state government, the state superintendent, the state health officers, to begin to set those targets that we need… That's critically, critically important that that happens so we can know as educators what makes the most sense."
On July 21, Smith announced that learning will be virtual-only for the first semester, which starts on Aug. 31 and ends Jan. 21, 2021. At Thursday's meeting, he thought back to when the pandemic began, and how quickly life has changed. 
"I think it is worth all of us remembering that literally six months ago today it was Feb. 6 and we all lived in a very different world," Smith said. He added that it feels strange to think about. 
"When you think about the range of experiences of families, it literally becomes overwhelming. So what we have to do is find ways to support families in the ways that we can and that work for the families that we serve and the children we serve."
Watch the school board meeting: