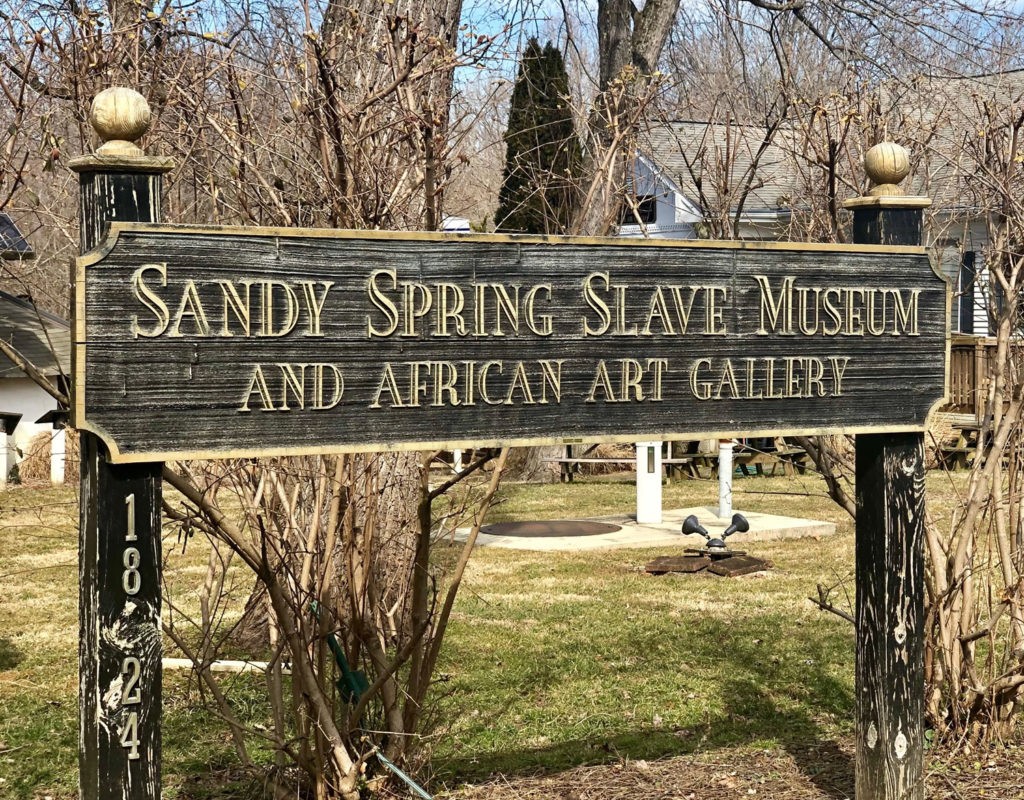 Sandy Spring Slave Museum Event Aims to Clarify Myths About Critical Race Theory
For 33 years, the Sandy Spring Slave Museum and African Art Gallery has offered Montgomery County residents an opportunity to learn about African-American history. Now, the museum is using their forum for a hot-button issue that has sparked a lot of debate at local school boards across the nation: Critical Race Theory (CRT). 
According to event organizers, "Critical Race Theory: 'What the hype is all about'" is aimed at clarifying the myths and realities to understand the facts," and, "Answering the question: What is [Critical Race Theory] really all about?"
Get your tickets today: https://t.co/qyvSfzsf9P pic.twitter.com/lIndjn5EGP

— Sandy Spring Slave Museum (@MuseumSandy) October 1, 2021
The event will take place in-person and virtually on Oct. 14 and will be led by Dr. Troy Boddy, a Retired Director of Equity Initiatives for Montgomery County Public Schools, and Dr. Sean Coleman, an Associate Professor at Bowie State University.
"With all the misinformation about CRT and how it is being conflated with social justice and equity we thought it was important to create an opportunity to share factual information," Boddy said in a statement to Montgomery Community Media. "The purpose of the Critical Race session is to create a space where participants can get the facts about the origin and the purpose of Critical Race Theory to address structural inequities in American society."
Montgomery County has not been immune to the debate over Critical Race Theory. Montgomery County Public Schools (MCPS) has never officially adopted Critical Race Theory into its curriculum, however, opponents argue that anti-racist and social justice messaging creates a damaging and distorted view of race in schools. 
Over the summer, the Montgomery County Republican Central Committee released statements opposing the teaching of Critical Race Theory in MCPS, calling for the county officials to ban the use of county property or public funds to be used in teaching CRT.