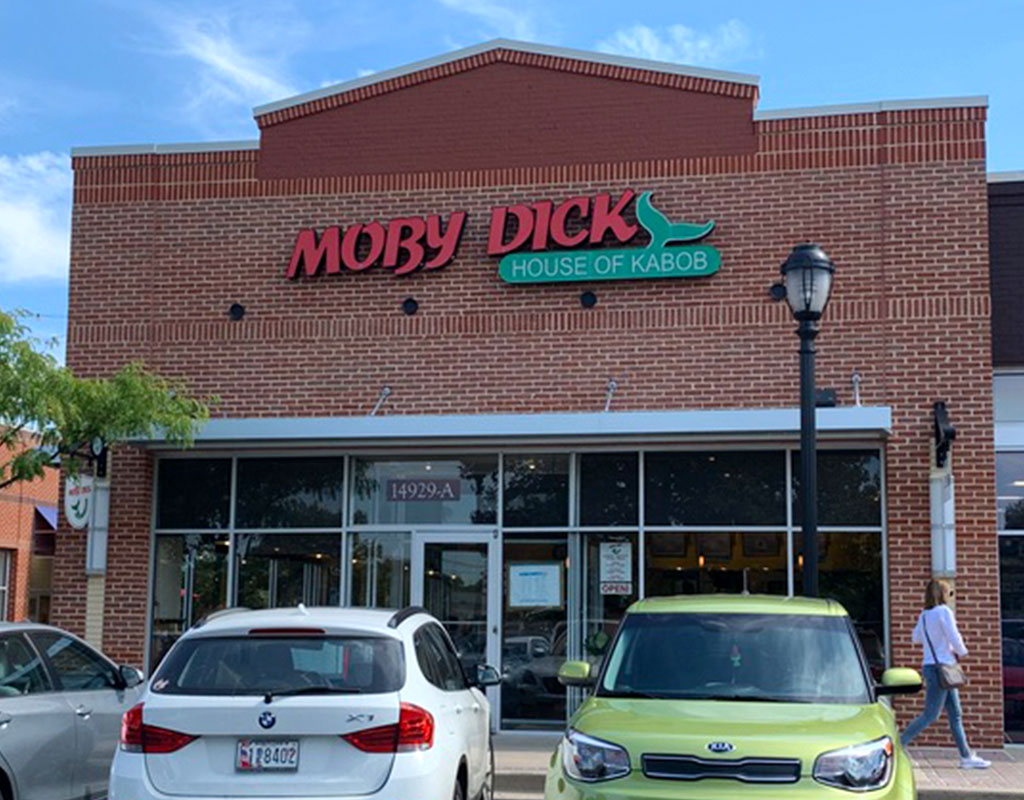 Salmonella Infections Linked to Moby Dick House of Kabob Hummus
The Maryland Department of Health (MDH) released a statement Thursday warning people not to eat hummus from Moby Dick House of Kabob because it has been linked to salmonella infections in the state.
Since Sept. 10, MDH reports nine confirmed cases of salmonella in Maryland. The exact cause for people getting sick is unclear, but MDH reports that in eight of the cases, people reported eating hummus from Moby Dick.
MDH hasn't revealed the locations where the people have eaten the hummus due to confidentiality, but it urges people to discard hummus purchased from Moby Dick.
Moby Dick has suspended its sale of hummus and has released a statement saying the company is working with MDH to investigate the situation:
After hearing from the Department of Health, Moby Dick immediately moved to conduct its own independent testing and hired an outside food safety and environmental science consultant to review the matter. Samples of our Hummus were sent to an ISO Certified Food Testing facility earlier this week and have come back negative for the presence of pathogens.

Of the four samples tested, not a single one came back positive for signs of salmonella. And at this time, there are no official results from the testing ordered by the Maryland Department of Health that show a direct correlation between our Hummus and this recent outbreak.
MDH also provided symptoms of salmonella:
Most people infected with salmonella develop symptoms including diarrhea, fever and abdominal cramps within six hours to four days after infection. The illness usually lasts four to seven days and most people recover without treatment. Some people, including the elderly, infants and those with impaired immune systems are more likely to experience severe illness and may require hospitalization. On average, there are 900 – 1000 confirmed salmonella infections reported in Maryland each year.
Anyone who experiences these symptoms should seek medical assistance.
Moby Dick has more than 20 locations in the greater Washington area, including restaurants in Bethesda, Potomac, Rockville, Olney, Gaithersburg and Germantown.