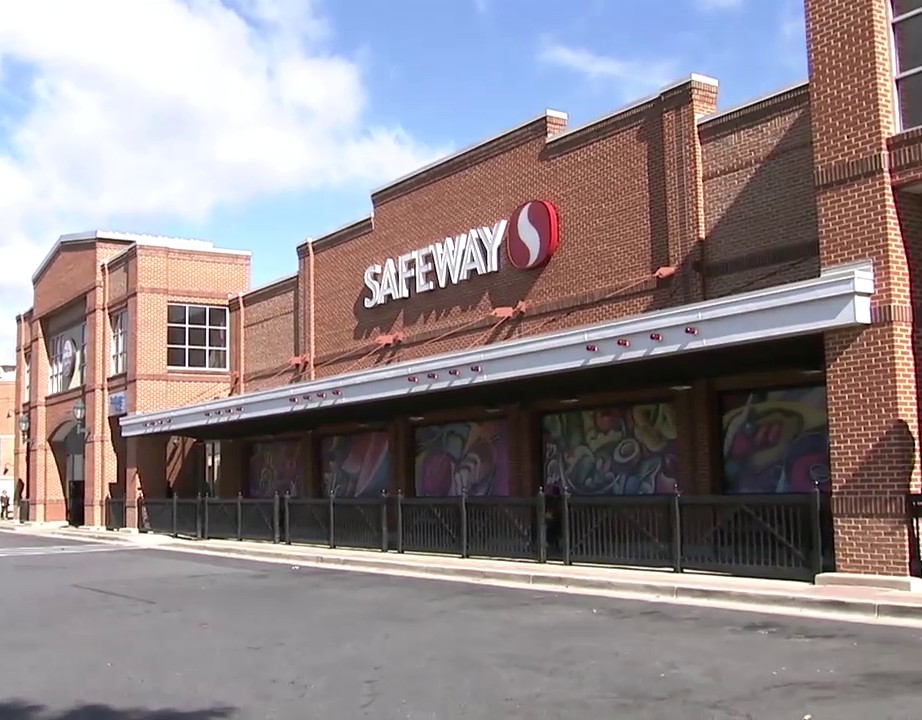 Safeway Workers Across D.C. Region Prepare for Possible Strike Vote Tomorrow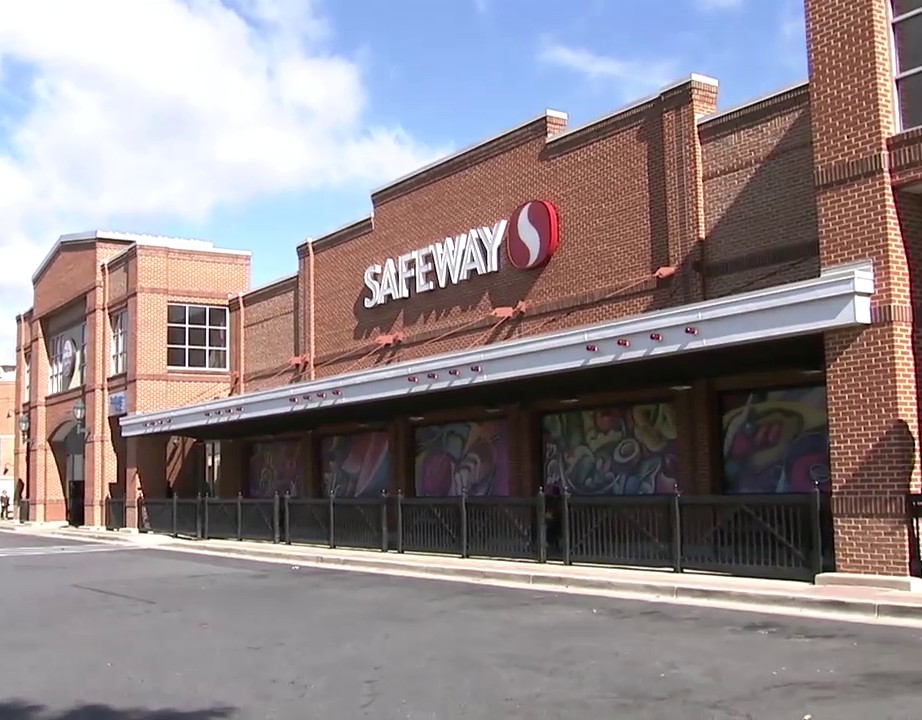 Safeway workers are preparing to vote on a possible strike Thursday. 
Workers are at a standstill with Safeway in reaching a new union contract. The main issue is whether or not Safeway will agree to fully fund workers' pensions. UFCW Local 400, the union representing Safeway employees, said in a statement that they are not any closer to solving this issue. 
UFCW Local 400 also represents Giant Food workers. On Feb. 19, the union reached a tentative agreement with Giant Food for a new contract. 
In a statement emailed to MyMCMedia, Safeway said they are proposing the same economic package that Giant Food employees agreed to. 
"Safeway has made it clear to our employees that we have proposed the same economic package that the Unions agreed to with Giant. We continue to remain at the bargaining table to reach an agreement that rewards our employees," it reads. 
Jonathan Williams, communications director for the union, said this is simply not true. He said Giant Food agreed to fully fund pension benefits, while Safeway will not. 
"We do not even agree on basic facts at this point," the union statement said. 
Williams said that the pension funding the union asks for is included in their old contract with Safeway, and that Safeway is now denying responsibility for that funding. 
A statement on March 2 from Albertsons Companies, which owns Safeway, says that "Safeway disagrees with the Unions' interpretation" of that language. 
Safeway union members will meet Thursday at 1 p.m. to review whatever is on the table from Safeway. If Safeway refuses to fully fund employees' pensions, members are expected to reject it and move to take a strike vote.
A two-thirds majority is needed to authorize a strike. If authorized, the union must cancel its current contract extension with Safeway, which requires a 72-hour notice, Williams said. So, he said, it's uncertain when exactly the strike would begin if the circumstances do lead to it being voted through. 
About 10,000 Safeway employees from 116 locations the D.C. region could leave work if a strike occurs. It would apply to all locations in Maryland, D.C., and Virginia.
We're holding our first picket captain training this evening in preparation for a strike at @Safeway. We're getting ready, so should you. pic.twitter.com/08TffO2nMC

— UFCW Local 400 (@UFCW400) February 25, 2020