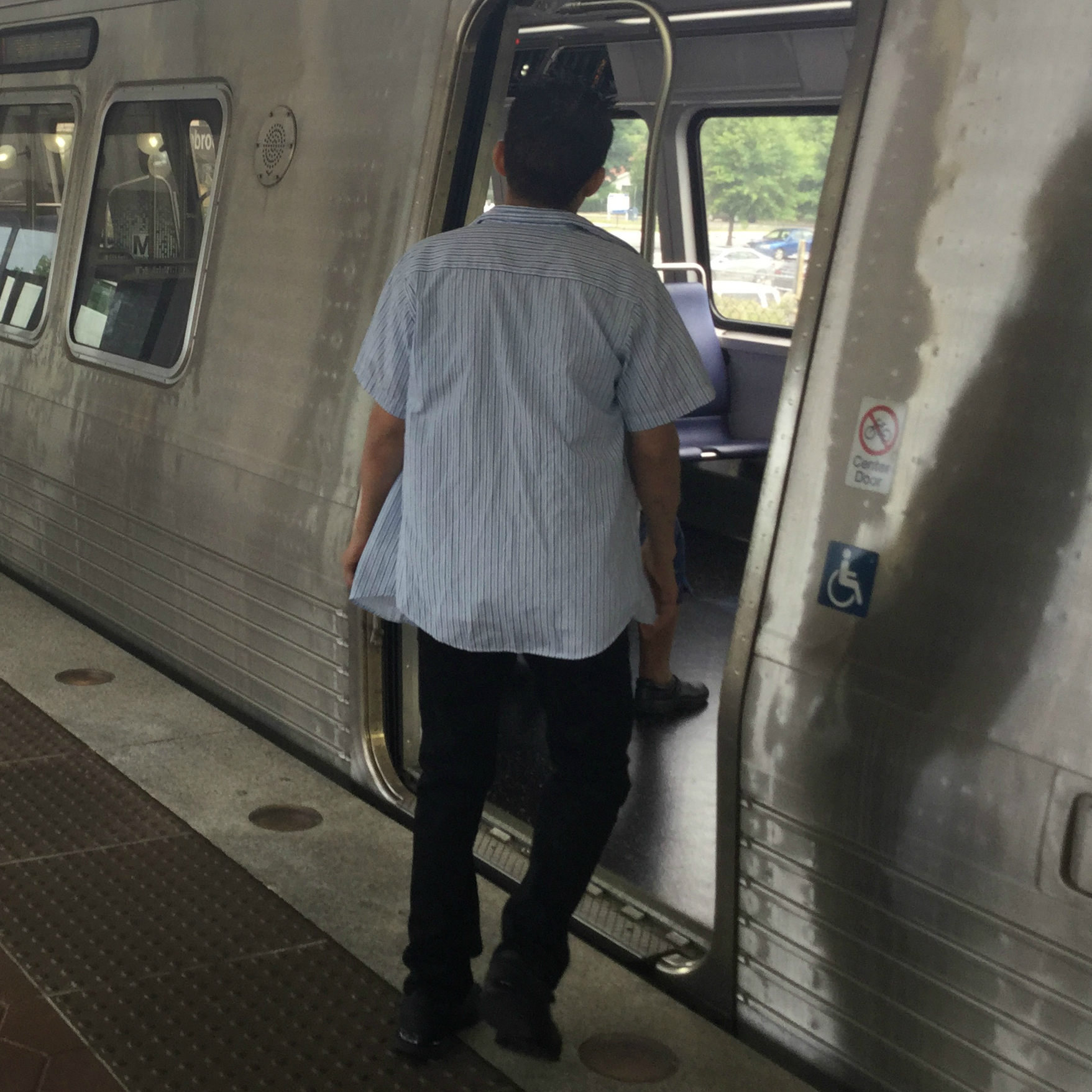 Safety at Wheaton Metro Garage Subject of Forum
Safety at the Wheaton Metro parking garage will be the subject of a community forum Monday, Nov. 18.
The forum takes place at the Wheaton Community Recreation Center Social Hall, 11701 Georgia Ave.
Metro customers have complained for years about safety issues and deteriorating conditions at the garage. The meeting will provide an opportunity for the community to share its safety concerns, while WMATA and Metro Transit Police will give an update on the planned safety improvements.
In response, Washington Metropolitan Area Transit Authority plans to install security cameras this year and start a rehabilitation project in the spring.
That work is to include painting, adding more emergency phones and installing transparent doors to enhance safety in stairwells.
Montgomery County Council President Nancy Navarro, Councilmember Tom Hucker and the District 18 delegation — Sen. Jeff Waldstreicher and Delegates Emily Shetty, Al Carr and Jared Solomon — plan to attend the forum along with representatives from WMATA and Metro Transit Police.