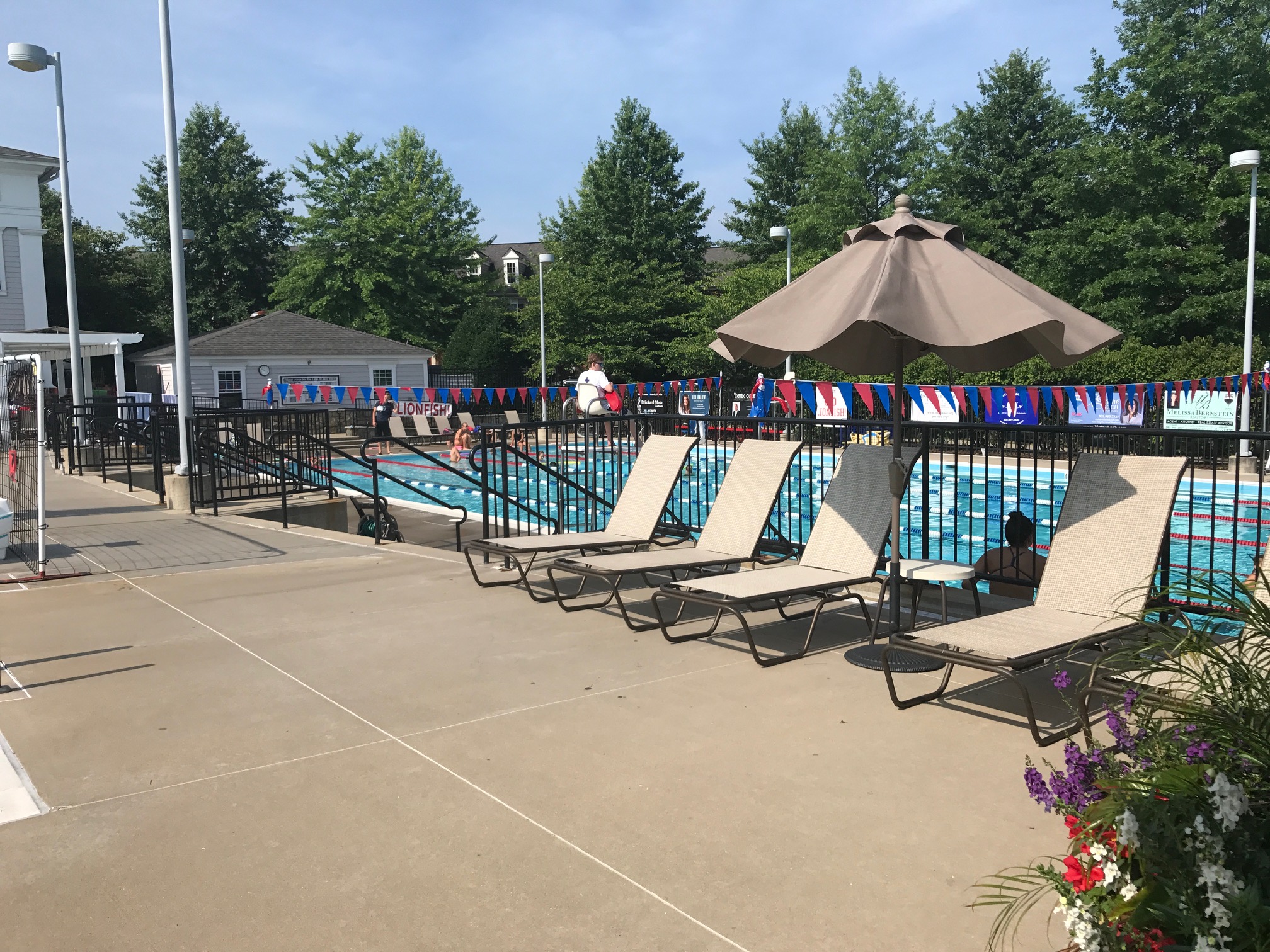 RSV Pools to Host Hiring Fair for Lifeguards on July 19 (VIDEO)
Although beaches and pools nationwide are experiencing a life guard shortage, one Montgomery County company is taking steps to stay ahead of the curve.
RSV Pools in Gaithersburg is hosting a job fair on July 19.
"This is actually something we're trying that's new," Madi Pizer, director of human resources for RSV Pools said.
Lifeguards are plentiful in Montgomery County, staff at RSV Pools said, because the company trains more personnel than they need, including retirees and college-age students.
But college age students, however, pose a particular challenge.
"We do hire a lot of college-aged students and we're preparing for them to be departing back to college," Pizer said.
Which is part of the reason why RSV staff is hosting their first job fair.
Interested applicants should be at least 15 years of age and ready to go through a certification process with the American Red Cross which includes a physical test as well.
Once candidates pass the test to become a lifeguard, staff said expect to do more than potentially saving a life.
"Being a lifeguard and being here not only helped me to develop lifelong friendships, but it made me involved in the community," Allyson Evans, manager for the Lakelands Pools, said. "I've met so many people and this provided me with opportunities that I would've never had without life-guarding."
"I've had three jobs and this is the best job I've ever had," Bianca Parisotto, lifeguard for RSV Pools said.  "I'm still here and I plan to be here for years because it's the most enjoyable part of my summer and it's just a great job."
The hiring event is from 10 a.m. to 1 p.m., 19200-G Chennault Way in Gaithersburg.
Candidates should bring a current photo ID and social security card.
Data from the Centers for Disease Control and Prevention shows that about ten people die from unintentional drowning every day. Drowning ranks fifth among the leading causes of unintentional injury death in the United States.