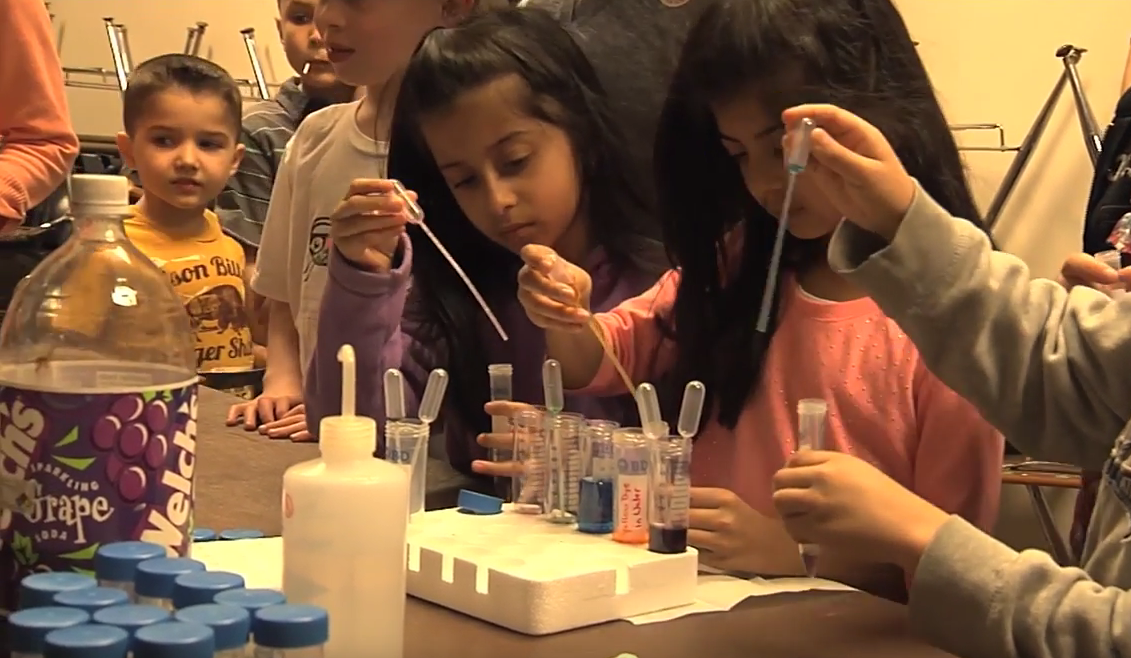 Rockville's Science Day is Set for April 24 (VIDEO)
The city of Rockville is preparing for the 27th annual Science Day at Montgomery College's Rockville campus on April 24th. Rock 11 Now's Kathy Dantzler has a preview.
Visit our PEG partner Rock 11 Now to view more of its programming.