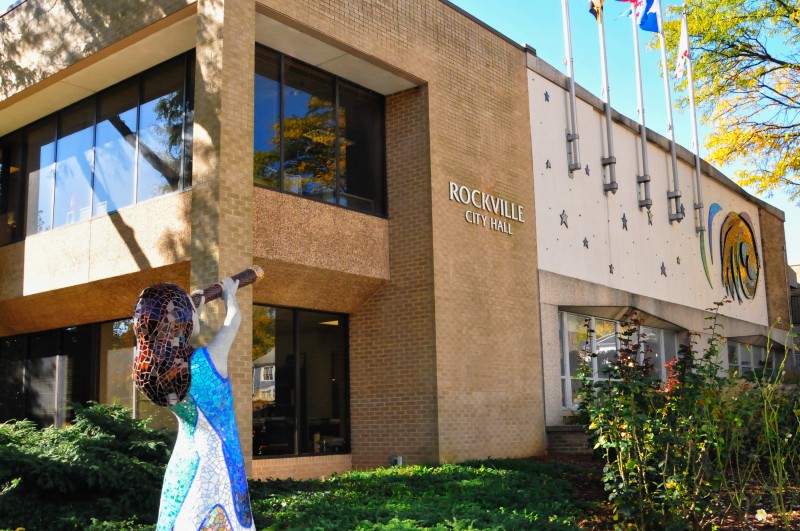 Rockville Votes to Lengthen Terms to Four Years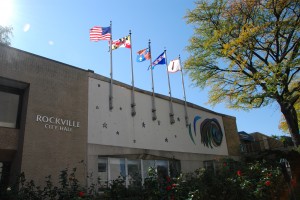 Rockville's next Mayor and Council can expect to serve longer terms after city leaders voted 3-2 to lengthen terms from two to four years this week.
Mayor Bridget Donnell Newton and Councilmembers Beryl L. Feinberg and Virginia D. Onley voted for the change, while Councilmembers Tom Moore and Julie Palakovich Carr opposed it. The resolution will amend the City Charter and will take effect with the 2015 election.
About 54 percent of Rockville voters supported increasing Mayor and Council terms from two to four years in an advisory referendum question on the 2013 election ballot.
For more information on the Charter change, you can contact the City Clerk's office at 240.314.8280.