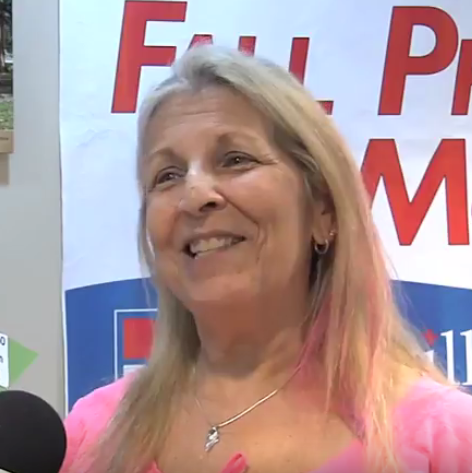 Rockville Senior Center Renovation Includes Buy-A-Chair Campaign (VIDEO)
The Rockville Senior Center is getting a facelift and you can help with the new look just by donating money to buy a chair. Rock 11's Tony Plaia reports.
Visit our PEG partner Rock 11 Now to view more of its programming.