Rockville Police to Take the Plunge for Special Olympics Maryland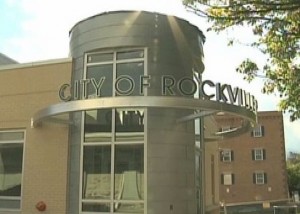 A team from the Rockville City Police Department (RCPD) will take a dip in the Chesapeake Bay to support Special Olympics Maryland.
Members of the RCPD will participate in a police plunge at noon on Friday, Jan. 27 as part of a weekend of "freezin' for a reason" at Sandy Point State Park, in Annapolis.
This will mark the eighth year that RCPD officers will take the plunge. Over the past seven years, Rockville police have raised about $25,000 for Special Olympics Maryland.
Public plunges are scheduled for Saturday, Jan. 28.
Click here to learn more about the 2017 plunge.
To contribute to the RCPD plunge team, go to bit.ly/RCPDPlunge.