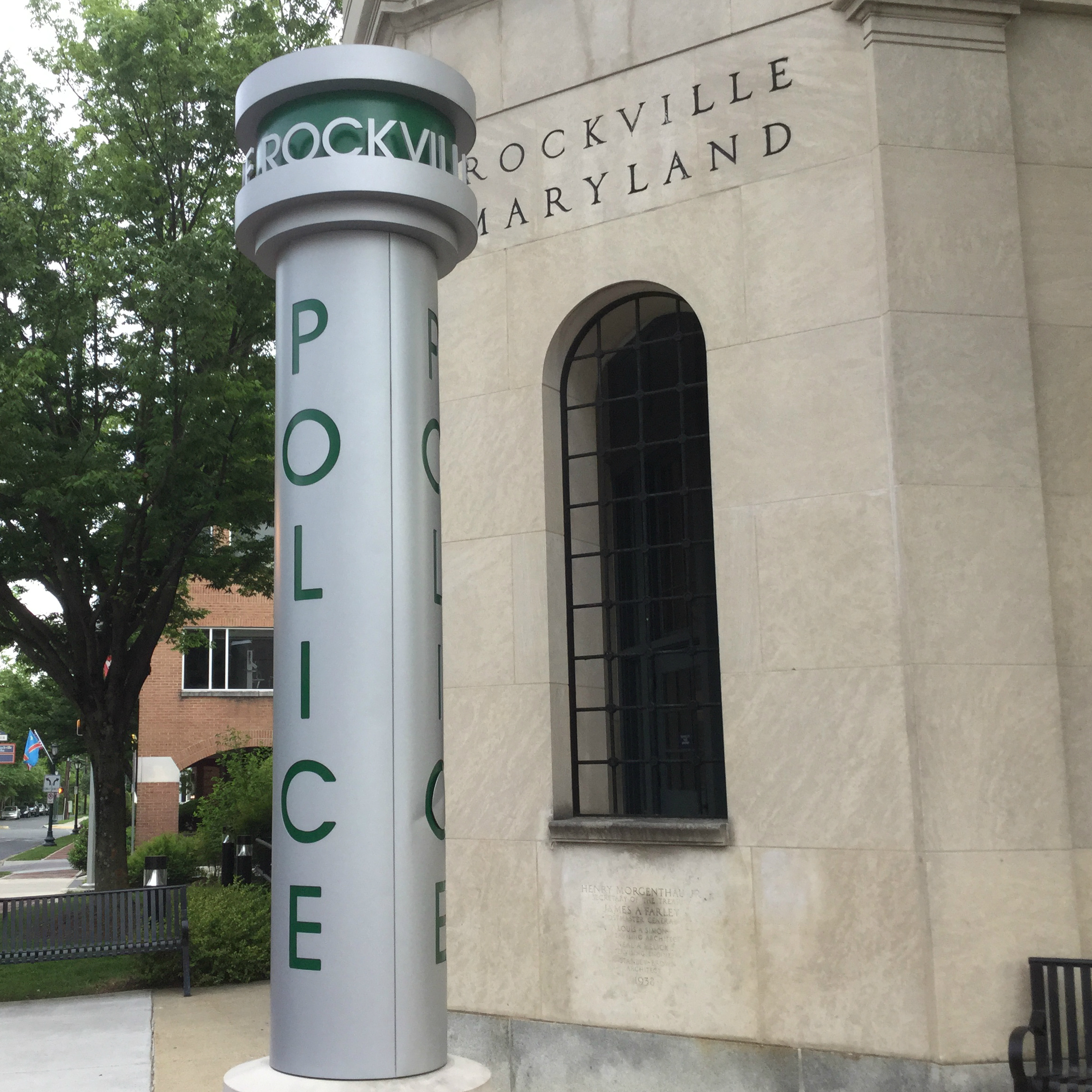 Rockville Police Suspend Some Services, Close Administrative Offices to the Public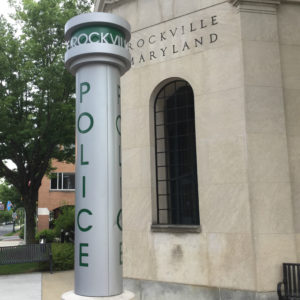 Rockville City Police Department has made operational changes in response to the coronavirus emergency. The changes will allow city police to continue serving the city while protecting the health and safety of the community and police employees.
Effective Friday, administrative offices at the police station located at 2 W. Montgomery Ave., are closed to the public until further notice. The following services are suspended:
Parking permit registration.
Animal licensing registrations and renewals.
Fingerprinting services.
Incident or accident report pickups.
Animal control violations payments.
Speed, red light and parking tickets may be paid at www.rockvillemd.gov/318/Transportation-Parking. Late fees will be waived.
Portions of the police station will remain open 24 hours a day, including the lobby entrance near the visitor parking lot, and the police communications center. Community members in need of in-person assistance are encouraged to practice social distancing. To request non-emergency assistance, call 240-314-8900. In the event of an emergency, call 911.
City police are taking reports by telephone for lower-level and nonviolent crimes. Depending on the nature of the report, callers may be told that an officer will return their call to gather additional information.
The telephone reporting system allows officers to respond to higher-priority calls. Calls involving an immediate emergency or requiring more in-depth investigation will be dispatched as usual.
Police communications operators are now screening callers by asking questions related to COVID-19. This will help to ensure officers know to follow proper protocol and protective measures, thereby preserving the safety of community members and police personnel.
A list of resources for up-to-date, trustworthy information on COVID-19 may be found at www.rockvillemd.gov.