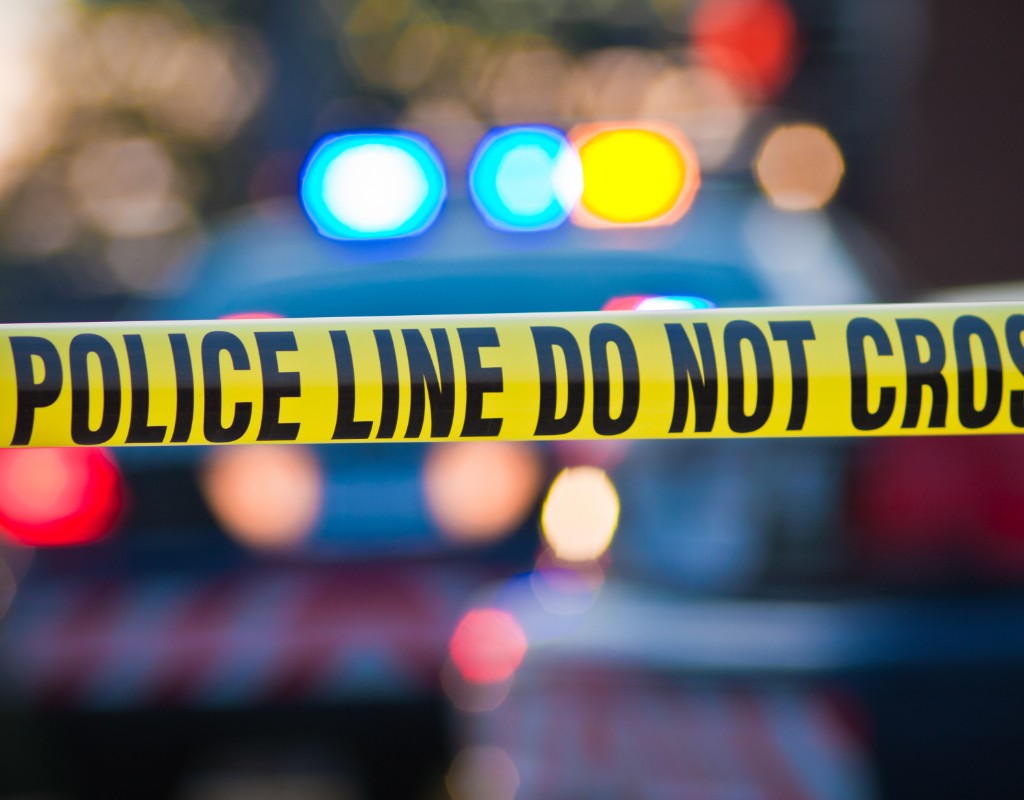 Rockville Man Involved in Motorcycle-Car Collision Dies
A Rockville man was killed Oct. 23 when a car crashed into the motorcycle he was riding while traveling west on Norbeck Road in the Colesville area, the Montgomery County Department of Police said in a press release.
The motorcyclist, 24 year-old Christian Richardson of Dumbarton Drive in Rockville, later died from life-threatening injuries at a local hospital.
The driver of the car, Tatiana Ogundeko, 22, of Rushland Court in Waldorf, and an adult female passenger were not injured in the collision, according to the press release.
Driving his 2014 Yamaha FZ-09 motorcycle, Richardson was approaching Llewellyn Manor Way when Ogundeko, who was traveling on Llewellyn Manor Way driving a 2007 Toyota Prius, attempted to cross Norbeck Road and collided with Richardson, police said in the press release. Ogundeko was going to cross Norbeck Road to enter Northwest Branch Recreational Park.
The collision is still under investigation by detectives from the Collision Reconstruction Unit (CRU) in the Montgomery County Department of Police.
Anyone with information regarding this collision is asked to contact the Collision Reconstruction Unit at 240-773-6620.
RT @mcpnews Collision Reconstruction Unit en route to a serious collision involving a motorcycle on Norbeck Rd at Llewellyn Manor Way in Colesville area. Watch for police direction in that area. Initial call received at 8:20pm. @mcpnews Updates posted as info is confirmed https://t.co/g5zmVOuaZi pic.twitter.com/hsmQHzbQ9s

— Pete Piringer (@mcfrsPIO) October 24, 2020