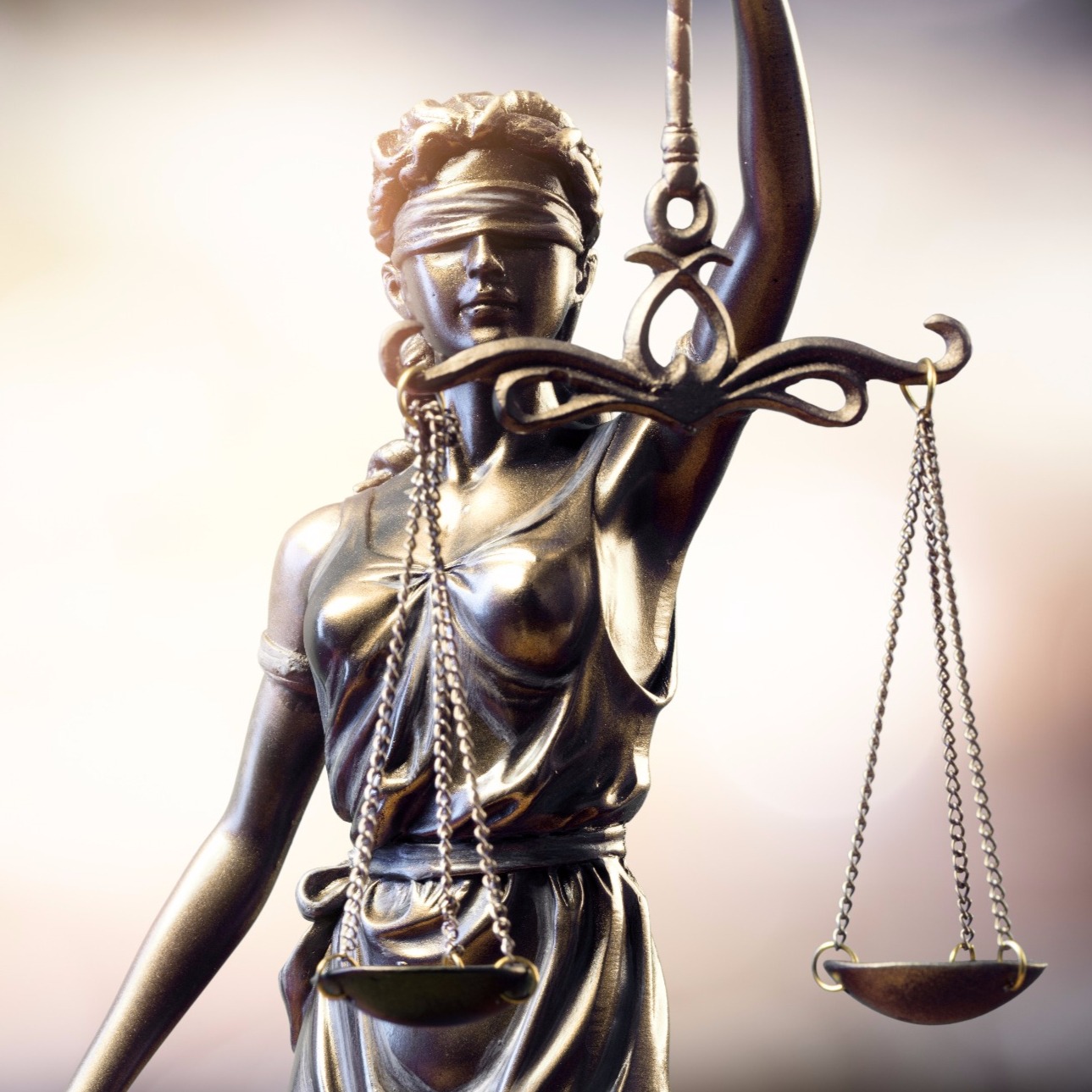 Rockville Man Gets 10 Years for Robbing Derwood Bank
A 28-year-old Rockville man was sentenced to 10 years in prison for a bank robbery in January, according to a statement from the U.S. Attorney's Office in Greenbelt.
U.S. District Judge Peter J. Messitte on Monday also sentenced Jerail Melik Netcliff to five years of supervised release.
According to his guilty plea, Netcliff robbed a Derwood bank on Jan. 24. Netcliff approached the victim teller, pointed a black handgun at the teller and other customers, and demanded $10,000, according to the U.S. Attorney's Office statement.
A Montgomery County police statement from the robbery said a man robbed the Bank of America at 17501 Redland Road about 10 a.m.
County police said the robber obtained an undisclosed amount of cash and fled. A surveillance video showed the culprit leaving the area in a white U-Haul van with distinctive graphics and wording, police said.
Detectives determined that the van had been rented in Rockville and that an individual later identified as Netcliff had rented the van about one hour before the robbery, police said.
On Jan. 25, investigators obtained an arrest warrant for Netcliff charging him with one count of armed robbery and one count of using a firearm during the commission of a felony, police said.
According to the U.S. Attorney's Office, Netcliff was arrested at his place of employment in Bethesda.