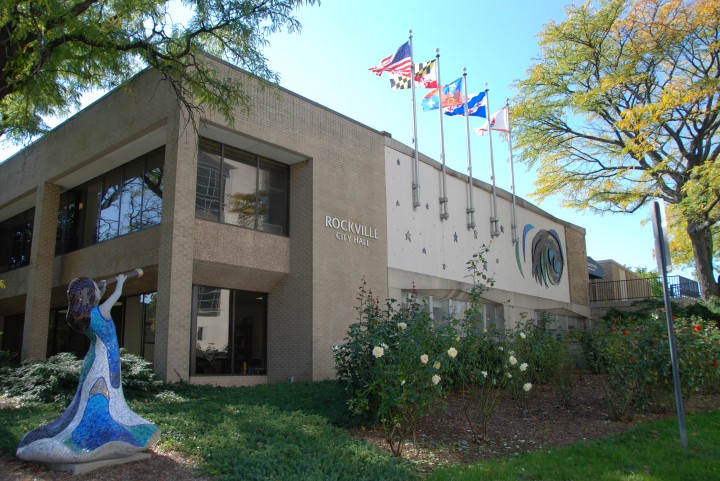 Rockville High School and College Students Can Register for Diversity Workshop
Rockville area students can register for a free diversity workshop that will be hosted by the Rockville Human Rights Commission on Saturday, April 21.
The "Building Bridges in a Diverse Society," workshop will take place at the Science Center at Montgomery College-Rockville.  Students who live or attend high school in Rockville or attend Montgomery College-Rockville may register for the workshop which is co-sponsored by the Montgomery College-Rockville Student Life Office.
The content of the workshop is designed to help students recognize discrimination and create an environment of inclusiveness at their schools. Student leaders of diverse cultural backgrounds are encouraged to take part in the workshop. Student Service Learning (SSL) credits will be offered to high school students and college students will receive verification of attendance.
To register, complete an application at the City of Rockville's Human Rights Commission. Contact the city's Human Rights Commission Liason, Janet Kelly at jkelly@rockvillemd.gov or by phone at 240.314.8316 for more information. The deadline to register is April 12.
The workshop will take place from 9 a.m. to 3 p.m.