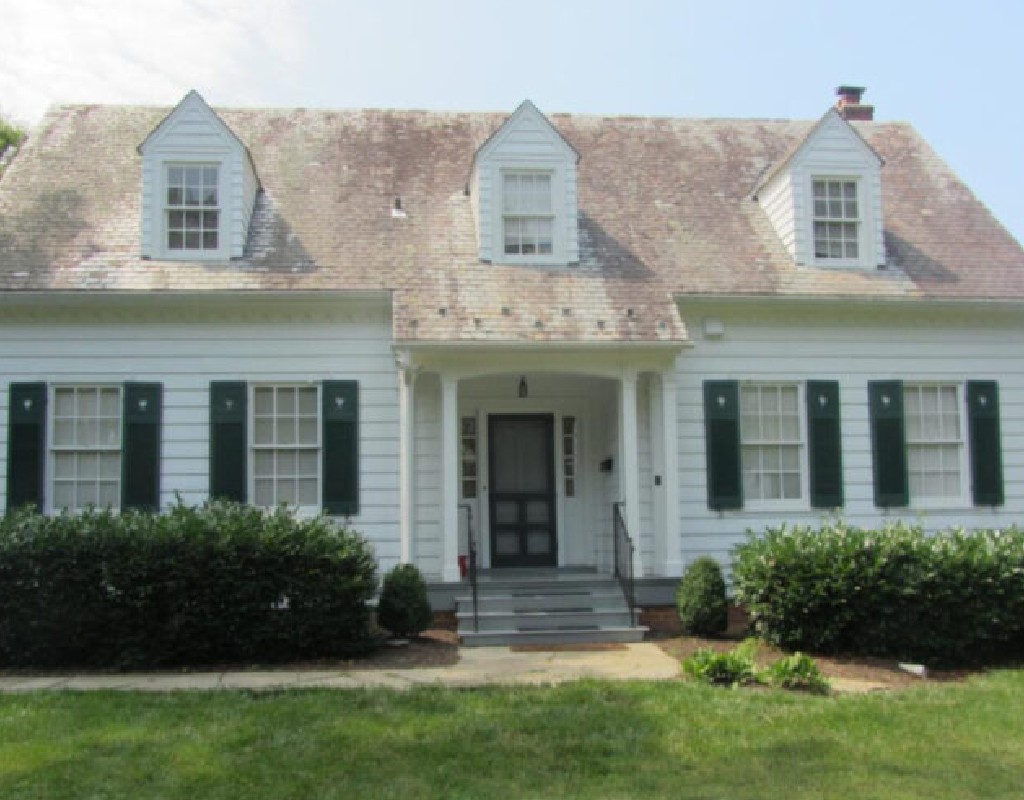 Rockville Celebrates Designation of its First National Landmark Friday
In honor of the Frieda Fromm-Reichmann Cottage in Rockville becoming a national landmark, Peerless Rockville plans a celebration at the rental property Friday from 4 p.m. to 6 p.m.
The outdoor event at 19 Thomas Street follows the Jan. 13 designation by the U.S. Secretary of the Interior that the home of Fromm-Reichmann, who was a psychoanalyst and a Jewish refugee who fled Nazi Germany. Due to capacity limitations, the event is sold out.
The cottage opens periodically for visits but that hasn't happened in several years.
During the event, Gail Hornstein, Fromm-Reichmann's biographer, will speak and visitors can tour the grounds of the cottage and the former Chestnut Lodge Sanitarium where she worked.
According to Peerless Rockville, Fromm-Reichmann already was well known when she emigrated to the United States in 1936. She began working at the Chestnut Lodge in 1936 after being offered to have her home built on the grounds. It was designed by Washington architect Walter G. Peter and constructed by Rockville builder Franklin H. Karn.
She was one of the first women to study medicine at the University of Königsberg, where she specialized in psychiatry. According to Jewish Women's Archives, "she succeeded in using intensive psychotherapy to treat schizophrenic and manic-depressive patients previously deemed unsuitable for psychoanalysis."