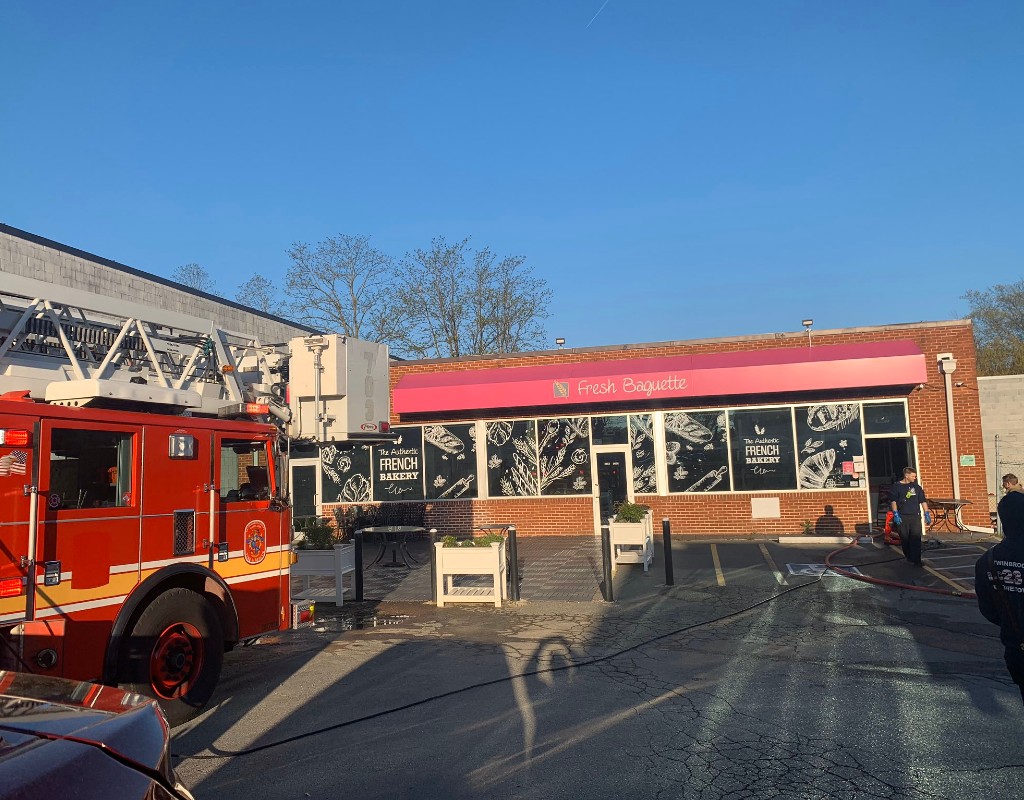 Rockville Bakery Damaged in Fire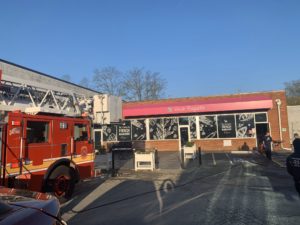 Fresh Baguette Bakery in Rockville suffered damages from a fire this morning.
The bakery's kitchen caught on fire, involving a large commercial oven. The incident took place around 6:30 a.m. Everyone was evacuated from the building and there were no reported injuries.
Fresh Baguette Bakery is located at 804 Hungerford Drive in Rockville, Maryland. Responders blocked off Route 355, between Mannakee Street and N. Washington Street.
ICYMI (630a 4/22) 804 Hungerford Dr Rt355, Rockville, Fresh Baguette bakery, fire in kitchen, involved large commercial oven, significant damage (oven & associated components), no injuries, health Inspector notified, pic.twitter.com/IkrLKJYu8o

— Pete Piringer (@mcfrsPIO) April 22, 2020
Fire department blocks one lane on Sb 355 near Hungerford Dr due to a reported kitchen fire @ the Fresh Baguette #Rockville #MDtraffic #GMW pic.twitter.com/hYHgkyXBOf

— Julie Wright (@thejuliewright) April 22, 2020
Update – Hungerford Drive, commercial building fire, RT 355 blocked between Manakee Street and N. Washington St., Rockville https://t.co/FkypmXaifb

— Pete Piringer (@mcfrsPIO) April 22, 2020
Update – Hungerford Drive, Fresh Baguette bakery, fire confined to a large commercial oven, fire under control, building evacuated, no injuries, ~50 FFs OS, Code Enforcement and health inspectors notified https://t.co/LKFRshcgR4

— Pete Piringer (@mcfrsPIO) April 22, 2020