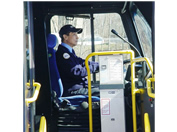 Ride on Service Changes to Begin Jan. 8, Including New Service to Clarksburg Premium Outlets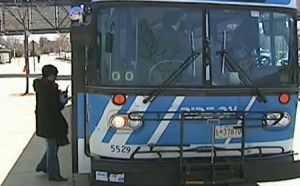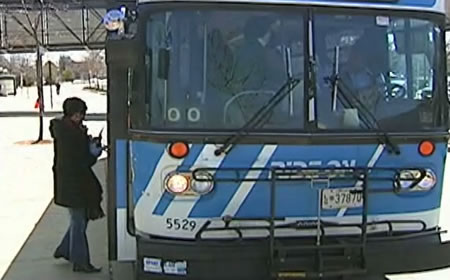 Ride On is making changes to 18 bus routes, effective Jan. 8.
According to a Montgomery County news release, most of the changes modify the bus schedule to more accurately reflect the time it takes for a bus to run its route based on traffic and other conditions.
The following routes are being updated: 5, 8, 12, 13, 14, 16, 17, 19, 20, 24, 33, 42, 51, 52, 75, 93, 97 and 98. 
Some of the major route changes, include:
Routes 12 and 13: The timetable maps will show the long-term detour on Sligo Creek Parkway around the Bridge construction on Carroll Avenue.
Route 75: New routing includes service to Clarksburg Premium Outlets.
Route 93: New timetable reflects permanent routing at the HHS building.
Route 97: Trips have been added to the weekday afternoon schedules.
Route 98: The route now serves a new street, Waters Road.
You can find out more about Ride On services and routes, here.
TODAY: Ride On schedule changes to improve service begin: https://t.co/L8626p11kI

— MCDOT (@MCDOTNow) January 8, 2017
Service changes on 18 routes start THIS Sunday, Jan. 8. Prepare now: https://t.co/BTJ8BK0GOM

— Ride On Bus (@RideOnMCT) January 2, 2017