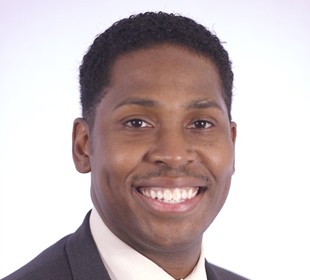 Rice Supports Community's Efforts to Help Fire Victims
Montgomery County Council President Craig Rice will be among those present today (Jan. 13) as the "Montgomery Village Initiative to Help Our Neighbors" assembles at the Safeway store on Goshen Road to collect assistance for victims of the Jan. 8 apartment fire on Lost Knife Circle.
The fire, at Cedar Mill Apartments in the 18200 block of Lost Knife Circle near Lakeforest Mall, killed a four-year-old boy, sent several people to the hospital, destroyed 12 residences and displaced 40 people.
To help the victims, CBS Radio DC Cares, in partnership with Safeway and Women Who Care Ministries, will be at the Safeway at 20211 Goshen Road in Gaithersburg from 2-6 p.m. Monday in an outreach of caring and support. The volunteers will be asking residents to contribute food items, gift cards and monetary donations to help the victims.
"This is a tragedy that happened right here in our community," said Council President Rice, who represents District 2 that includes Montgomery Village. "No one ever expects this to happen to them, but it has happened to our neighbors. If everyone contributes just a little, we can help the victims in so many ways.
For more information about how to help the fire victims, contact Judith Clark, executive director of Women Who Care Ministries at 301.963.8588 or info@womenwhocareministries.org .