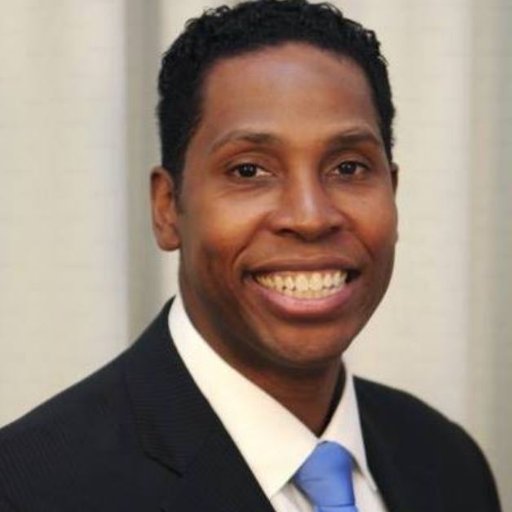 Rice Extends Deadline for Councilmember for a Day Challenge to July 16
Montgomery County Councilmember Craig Rice announced an extension to submit applications to his Councilmember for a Day Challenge. Submission will be accepted until July 16. Rice invites students to submit short videos or written essays about the following topic:
In your opinion, what is the most important public policy issue facing young people today? What suggestions do you have for national, state and local leaders to address this issue?
Ten students will be selected as finalists based on the quality and creativity of their entries. The finalists will receive prizes ranging from $25 to $250 and official Council certificates at the Council's Youth Town Hall meeting in the fall. The winning student will be selected from this group.
Submissions may be submitted online at:https://tinyurl.com/CM4aDay2018  .
The deadline for entries is Monday, July 16 at 5 p.m.  Students, who have already submitted their materials, need not reapply.
Attention #MoCo students!

The deadline to submit essays & video for @RicePolitics' Councilmember for a Day Challenge has been EXTENDED to JULY 16.

Submissions: https://t.co/hFz5CZBLsz @MCPS @MoCoRec @LibertysPromise @LAYC @GandhiBrigade @P4Learning @aimsmddc @NAISnetwork pic.twitter.com/JB2KALs4ag

— Montgomery Council (@MoCoCouncilMD) June 19, 2018
Previous post:
Contest Gives Students a Chance to be Councilmember for a Day