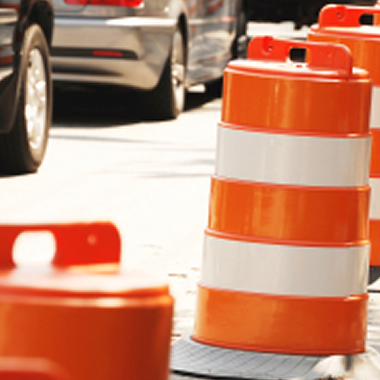 Repaving Work Planned for Capital Beltway Starting Tonight
The State Highway Administration is planning to repave the driving surface of the outer loop of the Capital Beltway bridge over Connecticut Avenue (Md. 185) tonight — work that resembles what was done on the outer loop over Kensington Parkway a few weeks ago.
Major delays are expected, SHA says.
To expedite this project, which is part of the outer loop resurfacing between Seminary Road and the I-270 west spur, crews will close up to three lanes beginning at 9 p.m. until 11 a.m. Sunday.
SHA is hoping that, with the multiple lane closures, the project can be completed before late-Sunday morning. The resurfacing is weather permitting.
Motorists are encouraged to use Md. 97 to Md. 193 (University Boulevard) to Md. 185 if planning to travel west toward the American Legion Bridge or U.S. 29 to Md. 410 (East-West Highway) to Md. 185. The InterCounty Connector is also an option. Drivers may also want to consider using I-95 through Prince George's County to the Woodrow Wilson Bridge to areas in Northern Virginia.
For a list of all major MDOT SHA projects, click on Road Ready, MDOT SHA's electronic construction brochure. For a look at real-time commute conditions, log onto www.md511.org.