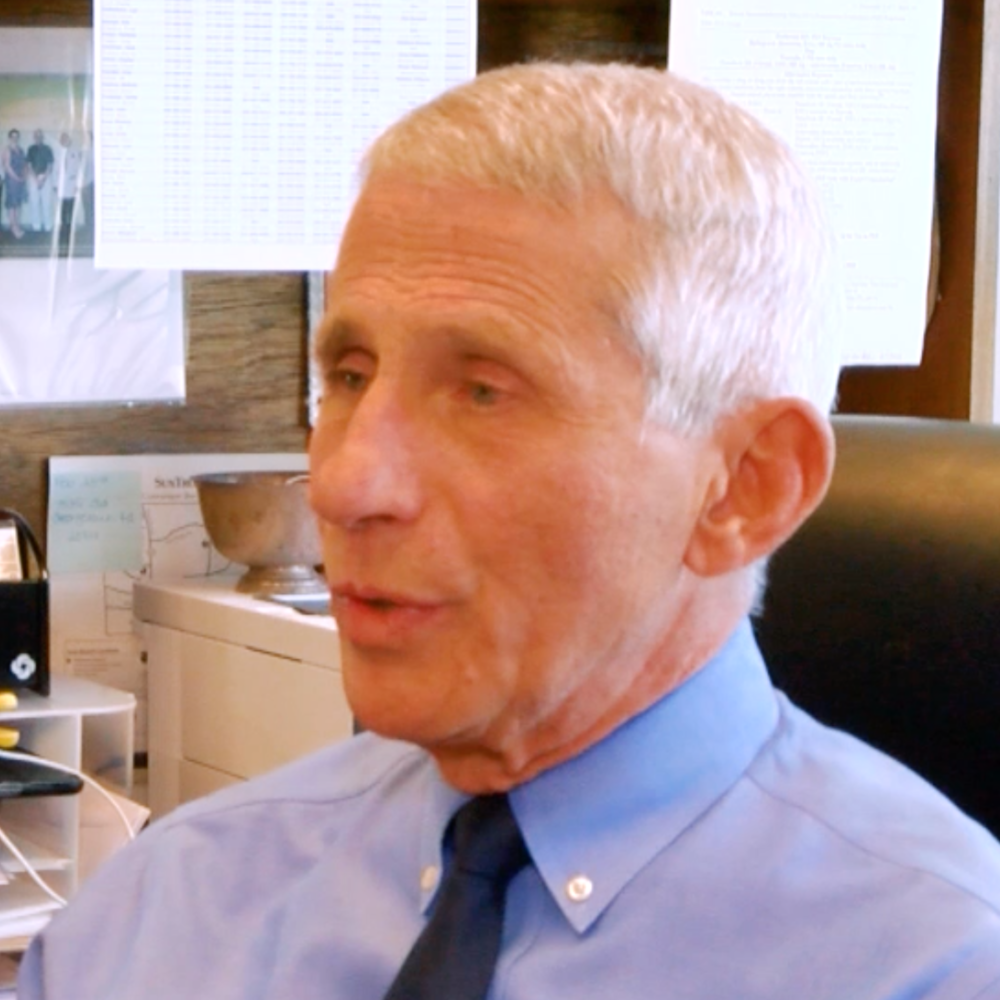 Renowned NIH Researcher Fauci: Measles Is Still a Serious Disease
Dr. Anthony Fauci, director of the National Institute of Allergy and Infectious Diseases, said anyone who's been vaccinated will be safe from the expanding measles outbreak.
On Friday, the Maryland health department confirmed a fourth case had been confirmed outside Baltimore, qualifying for the measles cases to be called an "outbreak."
"We need to put to rest this notion that measles is not a serious disease," Fauci said.
Fauci is famous for his work on HIV, the virus that causes AIDS, advising five presidents on AIDS and other health issues. He has been NIAID's director since 1984.
Here's our interview with the renowned researcher: